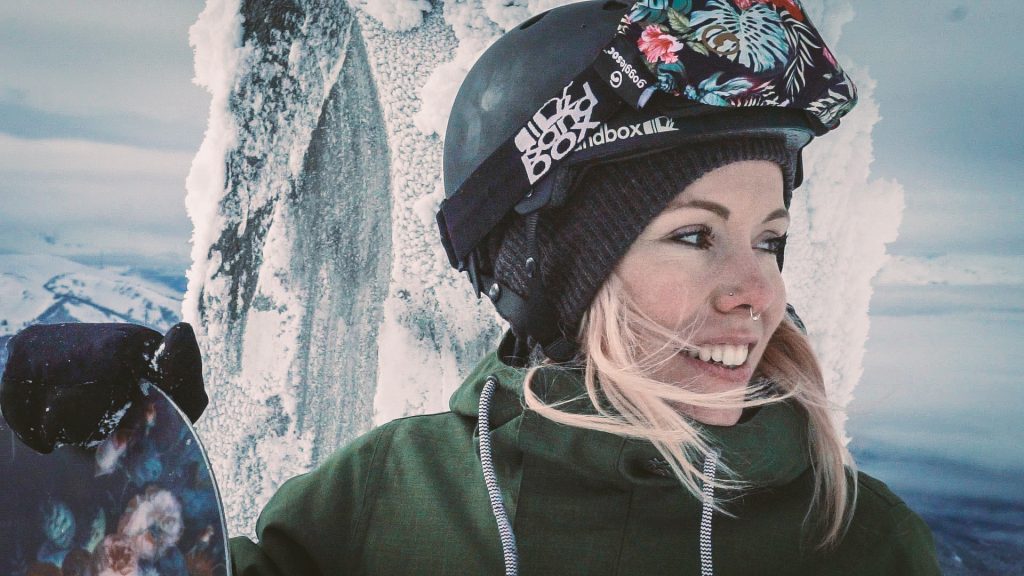 Gogglesoc, Whistler, BC-based goggle cover company, announced today record-breaking growth and sales numbers. The brand, which started as an idea among three friends to protect pricey lenses from the thrills and spills that come with snow sports, has sold half a million gogglesocs since its inception in 2016.
"The summer has us ramping up for the next ski season, reaching out to every corner of the globe, sharing the gogglesoc stoke and reflecting on an incredible year of growth," said gogglesoc Co-Founder Josh Gray. "We want to share our progress and plans and, most of all, thank our customer and retailer community. Our priorities remain the same as they did when we started out: to provide a simple product that merges function with self-expression at an approachable price point that keeps the planet in mind."
In addition to record sales, gogglesoc has created a new product category, repurposed 165,000 water bottles, expanded sales to 21 countries and 1,000 retail partners, and collaborated with organizations and artists to honor ski heritage roots, inspiring images and the places we play.
Countries that sell gogglesoc now include: USA, Canada, New Zealand, Australia, Japan, Germany, Austria, Switzerland, France, Andorra, Spain, Italy, Belgium, Netherlands, Luxembourg, Denmark, Norway, Sweden, Finland and the UK. gogglesoc has also contributed more than $10,000 to Protect Our Winters and other adaptive charities.

Looking ahead, gogglesoc will improve its product to include 100% recycled packaging, drop new premium merchandise this winter and work to ensure high sell-through for its retail partners.
"We are more committed than ever to solidify the gogglesoc as a must-have ski accessory and household name in the ski industry," continued Gray. "We're celebrating these milestones and looking forward to a future filled with more growth, connection, adventure and giving back."
For more information about gogglesoc's growth, including infographics, visit gogglesoc.com/pages/thanks
###
About Gogglesoc: Founded in Whistler, BC in 2016, gogglesoc's three founders developed a solution to scratched and scuffed goggle lenses with the gogglesoc: a stretchy microfiber cover made from recycled plastic bottles that comes in more than 50 designs. Their innovation was quickly embraced by the founders' home Whistler ski resort and is now available in over 65 ski resorts in North America and twenty countries. The gogglesoc brings a convenient, stylish, customizable and sustainable design at a reasonable price point while protecting pricey lenses from the thrills and spills that come during après time, the commute to the base, the chairlift ride, and off-season storage. gogglesoc is committed to creating the smallest possible environmental footprint and gives back to winter sport communities with product donations to local nonprofits and partnerships with organizations such as Protect Our Winters. For more information about gogglesoc, visit gogglesoc.com.