Whistler, B.C., December 12, 2019 — Award-winning marketing agency Origin announced today its partnership with Glamping Hub, the world's leading booking platform for unique outdoor accommodations. The partnership kicks off with a reimagined logo and the first phase of a comprehensive rebranding effort. Origin will work to distill Glamping Hub's brand essence, simplify Glamping Hub's message, and cement Glamping Hub's position as a leader in the outdoor accommodation space.
"We're thrilled to be working with Origin," said Glamping Hub Founder David Troya. "With our new logo and branding, we are taking the experience back to nature. Glamping is about spending quality time in places and spaces that are truly special, and Origin is helping us communicate that message in every channel."

The rebranding effort represents not only the evolution of Glamping Hub as a company but also the transformation of the industry as a whole. According to a September report from Grand View Research, the glamping market is expected to be worth over $4.8B in 2025. With over 31,000 accommodations in 115 countries, Glamping Hub is an established leader in the glamping space.
"Glamping has grown from a passing trend into its own solidified niche within the hospitality industry," said Origin Principal and Creative Director Danielle Kristmanson. "With this project, Origin was able to get down to the core of Glamping Hub's brand identity, then reimagine it and express it in fresh new ways. We're off to a great start, and we look forward to helping Glamping Hub reach its strategic goals."
The new logo depicts a treehouse (one of Glamping Hub's most popular accommodation types) neatly interwoven with a leaf and uses a fresh green color scheme.
"Glamping means many things to many people, but extraordinary spaces are always at the core," Troya explained. "We wanted a logo that reflects the inherent uniqueness of glamping experiences."
Origin will work to ensure a new and improved web experience that is simpler, more visual, and rooted in the idea that glamping is about connecting with the world's most special places and spaces. Accommodation photos will be larger, content will be richer, and Glamping Hub will have a more consistent look and feel across every channel. These updates will roll out in phases over the coming months, starting this week with the new logo and color scheme.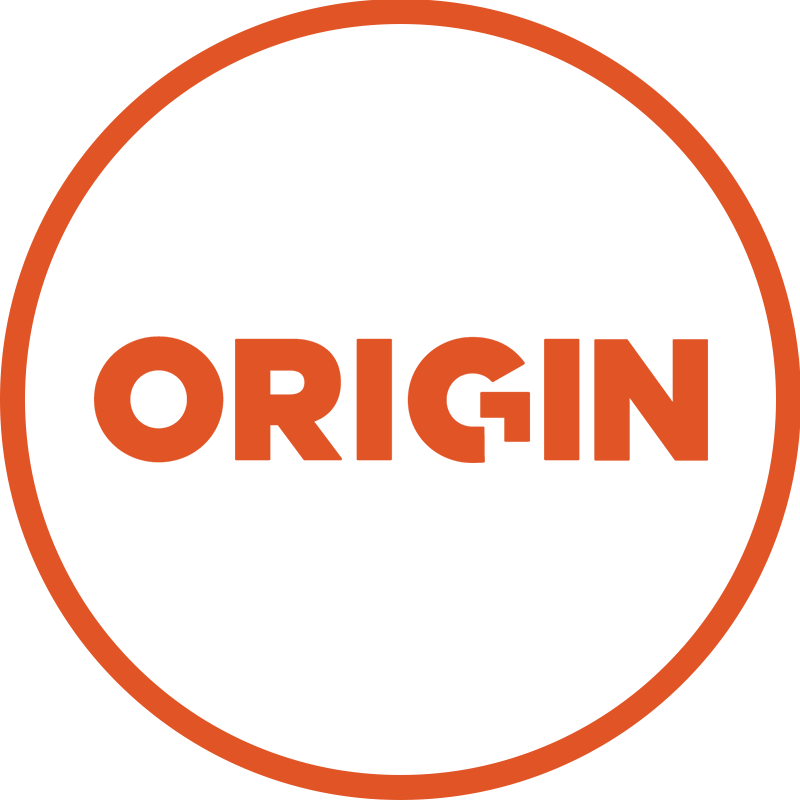 About Origin: Origin is an outdoor-focused, digitally-driven creative, content and marketing agency. Founded more than 20 years ago, the agency has worked with a multitude of prominent outdoor brands such as Whistler Blackcomb, L.L.Bean, lululemon, Smartwool, The North Face, and many more. With offices in both Montreal and Whistler, as well as a Vermont-based US subsidiary, Origin provides a bilingual and suite of capabilities to the outdoor brands it helps succeed and grow in both Canada and the US. For more information about Origin, please visit originoutside.com.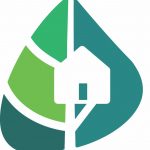 About Glamping Hub: Glamping Hub is the world's largest collection of unique, curated accommodations designed to connect guests with the people and places that inspire them. Glamping Hub features luxury camping, cabin rentals, tree houses and yurt tents for those seeking memorable stays and experiences in nature. Glamping Hub has a passion for getting back to nature—in style. Glamping Hub features more than 31,000 accomodations from 27 different types of glamping in 115 countries and welcomes an audience of 98,000 glampers. To learn more about Glamping Hub and explore its unique outdoor accommodations, visit glampinghub.com.