G. Loomis, the manufacturer of fly fishing rods, released its IMX-Pro V2 series, made in Woodland, WA. The lineup is built for a range of applications.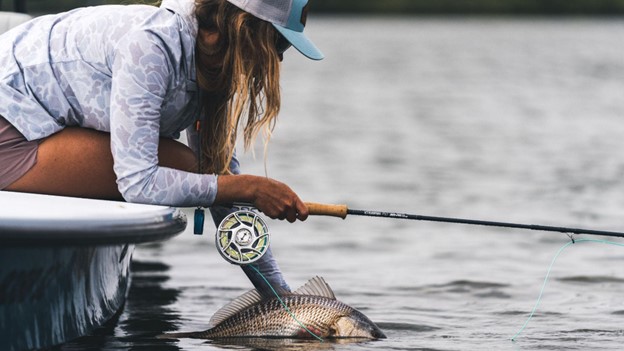 The IMX-PRO V2 rod series represents a continuation of G. Loomis's 40-year commitment to the industry and exemplifies durability and performance. Multi-Taper Design, Conduit Core and GL-7 technologies feature throughout the series, resulting in a balance of innovative proprietary material and allocation throughout the rods. Rods in the series include:
For more product information, click on the product name.
Photo courtesy G. Loomis