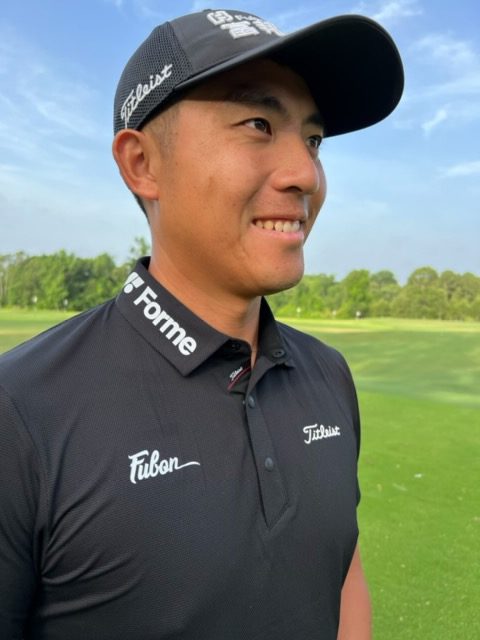 Forme, which designs patented performance wearables to correct posture and musculoskeletal disorders, boost recovery and performance, announced C.T. Pan as an international brand ambassador.
"C.T. Pan is a proven winner on the PGA tour, and we are thrilled to welcome him as a Forme brand ambassador," said Dr. Stephen Liu, chairman and founder, Forme. "I have known C.T. since he was in high school, and his demeanor and charity on and off the course have made him an inspiration and role model to many. In addition, he is a talented player with an established and impressive resume, including being a member of the President's Cup International team and a two-time participant in the Olympics, including taking home the Bronze Medal in the 2020 Tokyo Olympics. We are confident that 2022 will be a very exciting, productive year for C.T., and we look forward to partnering together and seeing him in the winner's circle again soon."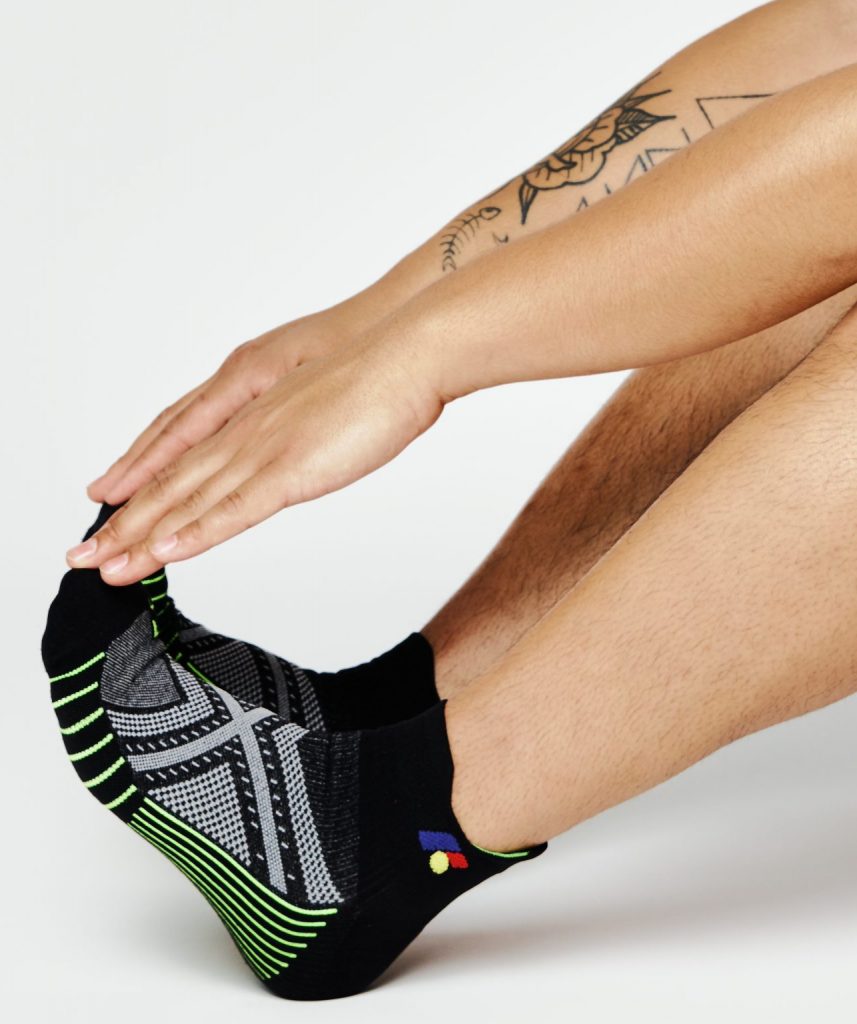 Forme's performance wearables engage muscle memory to keep the body aligned, with less spinal pain, while accelerating recovery without compression.
"Our FDA-registered wearables can help golfers and everyday consumers feel instantly aligned, make their movements more efficient, and recover quickly so they can perform at their best," added Liu.
Forme's Arch Booster patent-pending biofeedback socks help correct flat feet and eliminate soreness by aligning the foot's arch by activating the foot's small muscles for better balance, mobility and recovery. Engaging the foot and ankle muscles correct and retrains the foot's arch for improved alignment and stability.
Photos courtesy Forme