Deuter announced a partnership with Arrive Outdoors, the outdoor gear rental and experience company, as its exclusive vendor for rental gear. The partnership will make backpacks more accessible to customers by offering affordable packages for people interested in trying out new sports and equipment before investing in their own.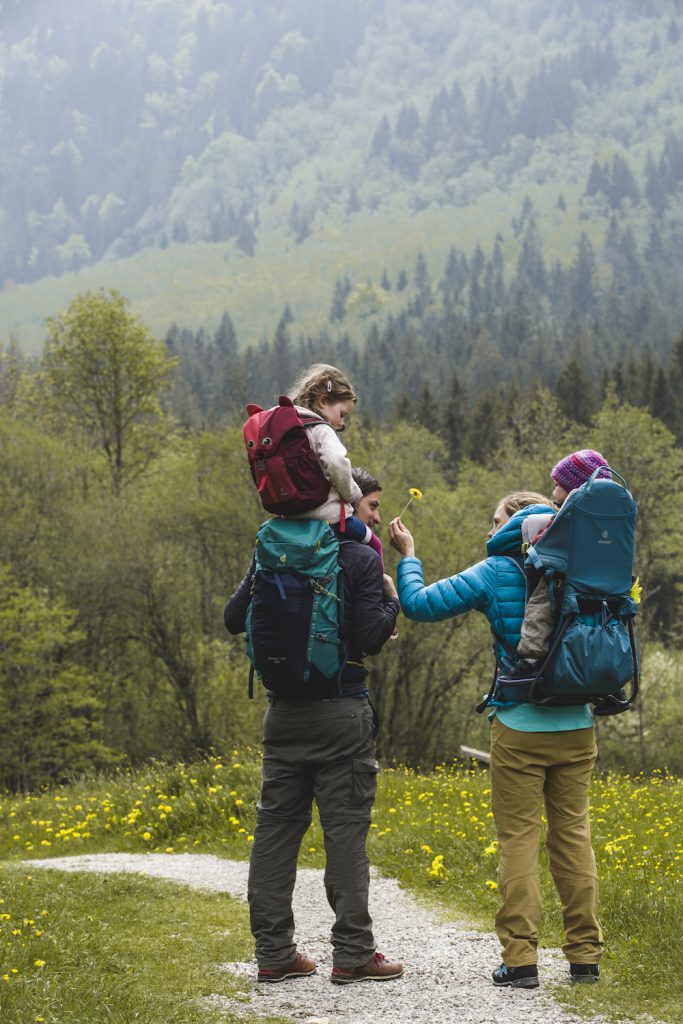 "At Deuter, our core values of sustainability and social responsibility play a substantial role in how we approach our business and our products. We're thrilled to partner with Arrive Outdoors, a company that shares in these values, as we work together to make outdoor gear and equipment more accessible and extend the life cycle of these products, too," said Jonathan Degenhardt, managing director at Deuter USA. "Although the outdoors may seem like an accessible space to some—just lace up your boots and go—there are a lot of barriers to entry that make it challenging for beginners to get out there. We are so grateful to have the opportunity to work with a company like Arrive Outdoors that's equally committed to eliminating these barriers with us."
Arrive Outdoors' mission is to create a world where everyone can experience the outdoors and do so in a sustainable way. The equipment rental platform allows users to choose their gear online—either on an a-la-carte basis or in pre-packaged kits for specific activities like hiking, camping and snowsports—for a custom period of time with easy delivery and returns.
As the exclusive backpack partner, Deuter will offer some of its bestselling products like the Deuter Aircontact Lite 40+10 for backpacking and the Deuter Speed Lite 26L for day hikes. Deuter will also offer women's specific fits for many of the packs, like the Deuter Speed Lite 30 SL, as well as kid's options like the Deuter Fox 40L+4L and its bestselling Deuter Kid Comfort child carriers.
"As we continue strengthening our product rental offerings, partnering with a category and industry leader like Deuter was an easy decision," said Rachelle Snyder, CEO & Founder, Arrive Outdoors. "Deuter has a long history of making exceptional products that prioritize comfort, durability and sustainability. We're excited to offer Deuter to our customers."
Photo courtesy Deuter