Dakine, the outdoor gear manufacturer, added professional skier Kai Jones and professional snowboarder Emma Crosby to its team rider roster.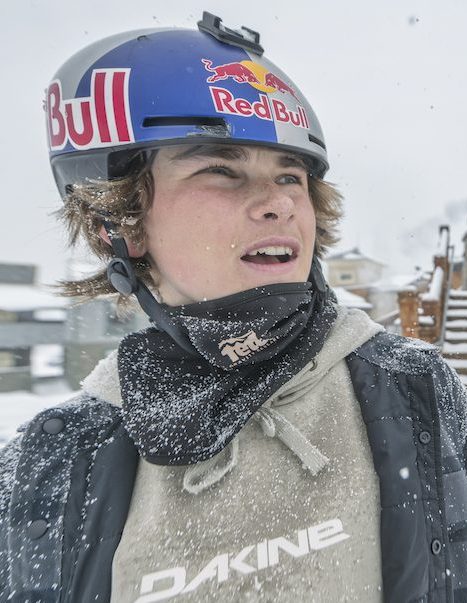 Jones is an industry name in big mountain, freeride and backcountry skiing. Born in Minnesota, Crosby broke onto the snowboarding scene in 2011 and expanded her backcountry riding skills.
"We are so fired up to welcome these two top-tier riders to the Dakine Team. Kai and Emma are respected, authentic and innovative athletes in their sports and represent where skiing and snowboarding are heading in the future," said Gabe Schroder, mountain marketing manager at Dakine. "These two have made a huge impact in their sports since an early age, and we're excited to bring their energy to our outerwear and accessories program."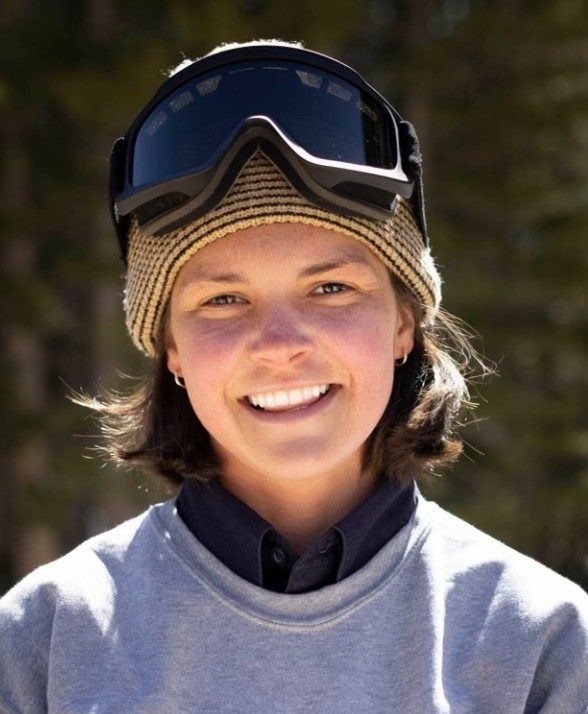 Jones, the son of Teton Gravity Research's (TGR) co-founder and former pro skier Todd Jones, has been on skis since he was two. He won the U12s competition at the International Freeskiers Association's North American Championships and was recently nominated for 2022 Standout Male Skier of the Year by iF3 for his performance in Magic Hour by TGR.
Crosby began snowboarding in Minnesota early and was eventually drawn to park riding. She began competing in high school, placing in the snowboarding slopestyle Junior Canada Winter Olympic Games in 2013, and continued when she enrolled at Westminster College in Salt Lake City. After moving to Utah, she began exploring the backcountry while competing in the Dew Tour.
Photos courtesy Dakine