Costa is partnering with bass fishing's most decorated angler, Kevin VanDam,  who will wear Costa sunglasses during the Major League Fishing Bass Pro Tour.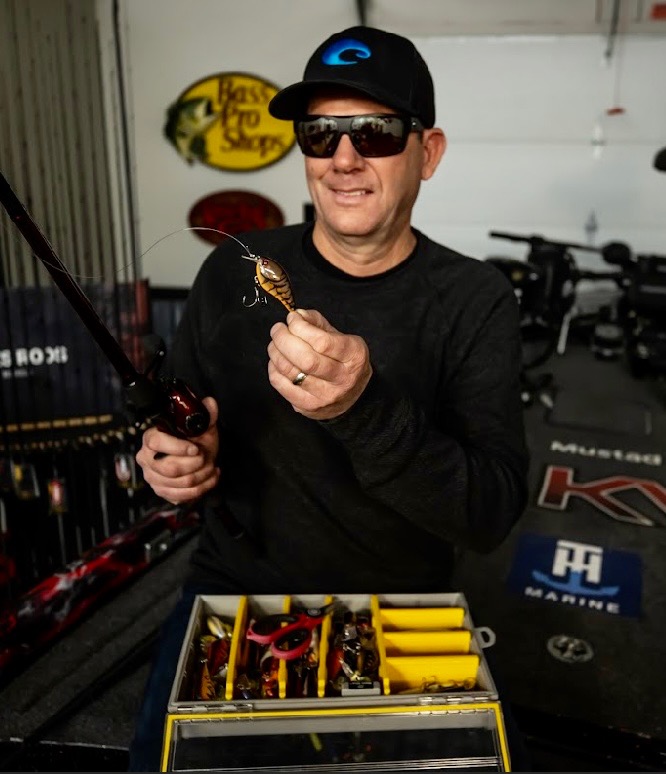 "I am so excited to be joining the Costa family. No eyewear brand is more committed to anglers than Costa. Their selection of frames, lens options and lens technology is simply the best," said VanDam. "As a professional angler, my eyewear is a critical part of my gear, and I would never settle for second best. "
VanDam's name, commonly referred to as KVD, is synonymous with bass fishing for the last 25 years. In 2018, he was inducted into the Bass Fishing Hall of Fame. He is also a seven-time B.A.S.S. Angler of the Year champion, Fishing League Worldwide Angler of the Year champion, four-time Bassmaster Classic winner, and four-time Major League Fishing winner. 
In 2015, VanDam, with his wife, started the Kevin VanDam Foundation to benefit charitable organizations that focus on children's health, education and outdoor experiences. Through the foundation, they have contributed thousands of dollars to children's research hospitals and to the Michigan DNR Outdoor Adventure Center. The Foundation also supports the college fishing movement by sponsoring college events in the Midwest and awarding thousands of dollars in college scholarships.
"Since 1983 Costa has been on a mission to build the best sunglasses for getting out on the water and conserving the waterways and fisheries where we work and play.  KVD is not only a legend in the fishing community, but he truly embodies our mission and culture," said Costa's Vice President of Marketing, John Acosta. "Aside from being a fierce competitor, Kevin's passion for getting people on the water, promoting healthy competition and commitment to  sustaining the sport for future generations is something we really value here at Costa." 
For more product information, go here.
Photo courtesy Costa