Tenaya, the manufacturer of technical climbing footwear crafted in Spain since 1997, reported that its Step Up product line, including the Tanta, Tanta Lace and new Arai, are now made with a certified recycled outsole.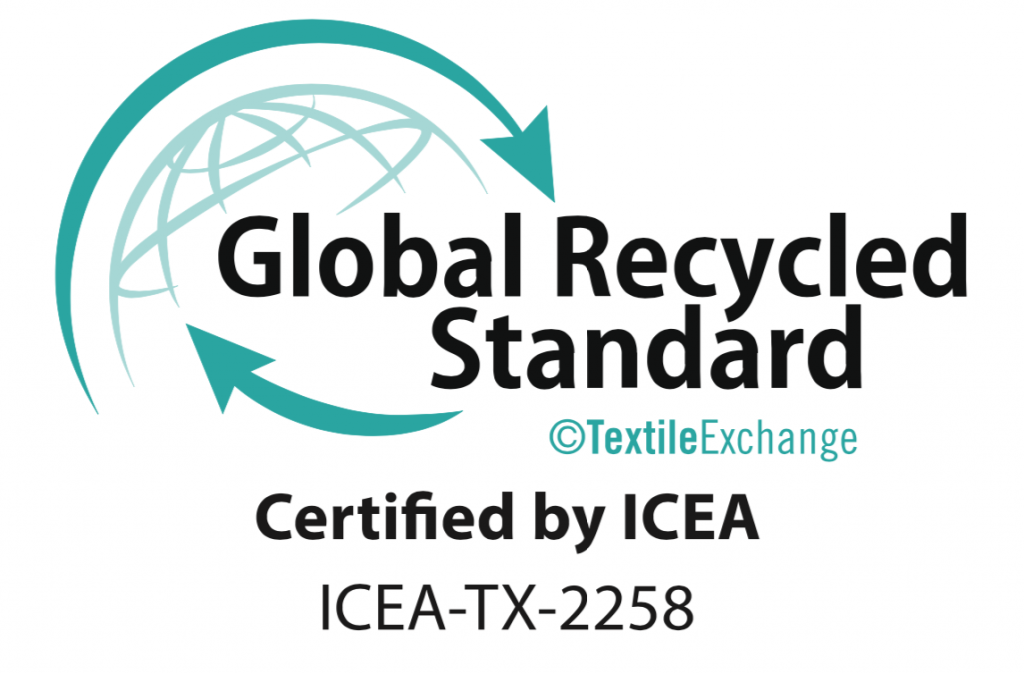 The Instituto Certificazione Etica e Ambientale (ICEA) has awarded Tenaya with a Global Recycled Standard certification for the use of 96 percent reclaimed pre-consumer materials and chemical recycling in the production of its technical climbing shoes.
Distributed in the U.S. by Trango, Tenaya has converted its manufacturing processes away from conventional methods to become certified regenerative and organic. The culmination of these sustainable efforts was recognized in November 2022 by the ICEA and its Global Recycled Standard certification.
"Tenaya's commitment to sustainability is woven into the DNA of our brand," said Enric Gutierrez Xiville, general manager, Tenaya, based in Barcelona, Spain. "We've always been committed to providing the highest performing products in tandem with responsible sourcing of materials. This continued focus brings Tenaya closer to a circular economy when the shoes are designed with a lower impact on the environment."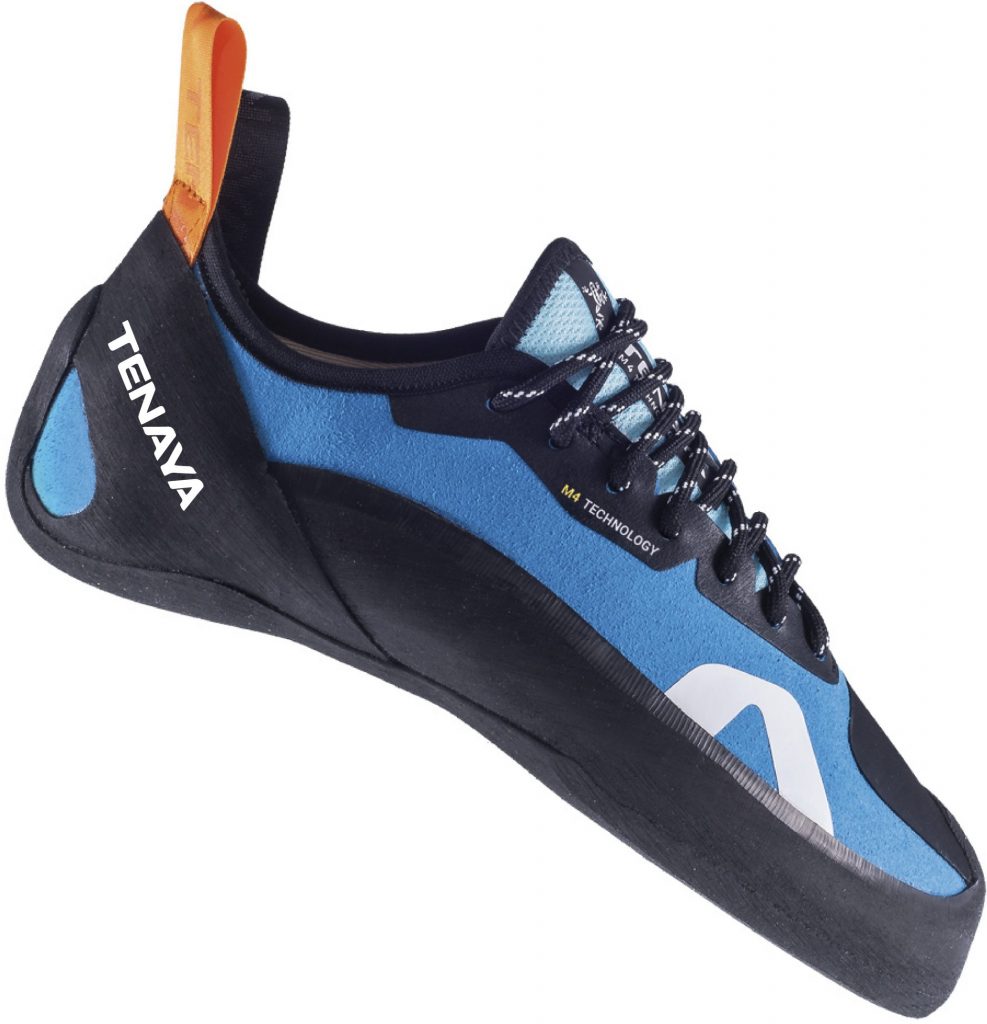 Made with recycled rubber and vegan uppers, Tenaya's Step Up series includes the Tanta, Tanta Lace and Arai, each geared toward the entry-level or intermediate climber. Designed to make footwork easier on all terrain, the Step Up line now carries a certification program providing third-party verification that Tenaya has adopted and implemented stringent sustainable standards based on material composition.
"Tenaya products are handmade in Spain, with local labor and Fairtrade principles that puts more money into the hands of the local economy. Tenaya sets and monitors rigorous standards at every step of the supply chain, supporting producers through local and regional networks while creating demand for ethical goods in countries like the USA," said Chris Klinke, president, Trango and U.S. distributor of Tenaya.
In addition to the Global Recycled Standard certified Step Up line, Tenaya uses exclusively 100 percent organic cotton and recycled polyester in all applicable apparel products.
"This is just one more step in the long road of sustainable practices," said Klinke. "Tenaya acknowledges that there is still an immense amount of work to be done. Targets need to be created and achieved, environmental impact needs to be reduced and further commitment to sustainable progress needs to be made. But it's certifications like the Global Recycled Standard that keep us inspired and bring us a little closer to sharing our goal of making 100 percent sustainable product," Klinke added.
Photos courtesy Tenaya