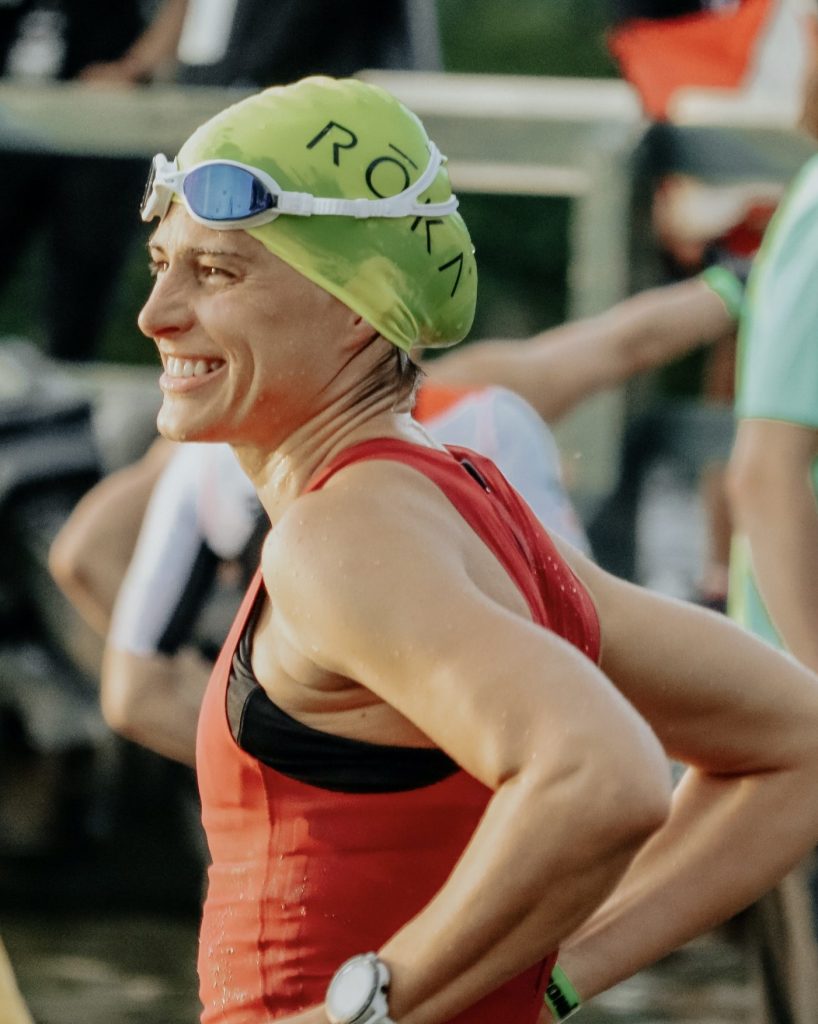 Bonk Breaker, the manufacturer of nutrition and energy bars favored by elite athletes and pro sports teams, added former Olympian and winner of the Ironman Lake Placid Sarah True to its pro athlete team. True is competing in this year's Ironman World Championship in Kona in October.
"We found a lot of common values with Sarah," said Bonk Breaker Founder and President Jason Winn. "Bonk Breaker was born out of the triathlon world, and we have nothing but love for people who find a way to balance intense, elite competition with family life. We are excited to begin this partnership and see great things in the future for Sarah."
Bonk Breaker has a full portfolio of products that have powered competitors across the spectrum of elite, professional and amateur athletics. The Bonk Breaker line includes its Peanut Butter + Jelly Energy Bar and a portfolio of real food energy bars, plant-based protein and collagen bars designed for performance and recovery.
For more product information, go here. 
Photo courtesy Bonk Breaker