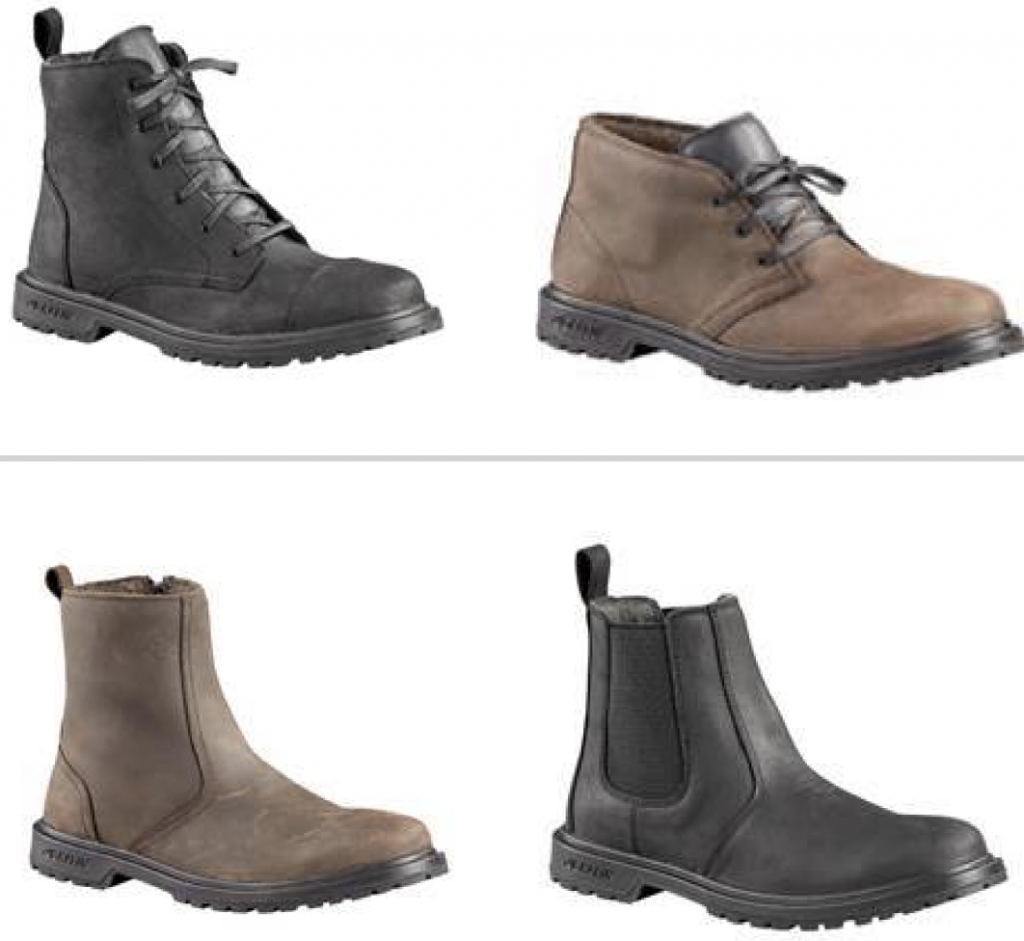 Baffin announced the introduction of its Compass Collection for men—four slip-resistant leather boots for FW21.
The collection features Baffin's Fixed-Fit multi-layer inner boot system, containing proprietary technology including B-Tek Foam lining and B-Tek Heat for high-loft breathability in a broad range of temperatures. The collection also features its IceBite grip compound for greater slip resistance on icy surfaces.
The collection is Northern Rated in Baffin's real-world testing (RWT) which helps recommend cold-comfort levels associated with Baffin footwear. Northern Rated products are made for diverse cold climates where wet and icy conditions could be present. The collection is categorized as B-Tek Dry Waterproof Breathable offering high wet protection with increased breathability.
Baffin specializes in extreme high-performance footwear and cold-climate products. Through expeditions and real-world product testing, its footwear has been Polar Proven. 
"We're excited to present the Compass Collection to our customers and to continue to bring our expert technology to their everyday lifestyle," said Jessica Liut, marketing manager, Baffin. "At Baffin, we believe adventure is everywhere, whether you're trekking across the Arctic Circle or trying to get to work. The lightweight, durable materials of the Compass Collection with our proprietary Baffin technologies will make sure your feet feel as good as they look."
The Compass Collection features four styles—Northern, Southern, Western, and Eastern—and are available in Brown and Black leather. 
For more product information, go here.