Astral, the manufacturer of PFDs and footwear, has launched two performance casual shoes, the Rover and Rambler. Built on Astral's RV outsole, the shoes offer "style, sustainability and performance" in mountain sneakers.
"These shoes are designed for everyday use by the risk-seeking, working-class," said Astral Founder & CEO Philip Curry. "As always, performance comes first via subtle yet impactful progressions of our Balanced Geometry coupled with a finely tuned new outsole we call the 'RV outsole'. The uppers showcase clean and purposeful design and are crafted with burly recycled polyester and hemp materials."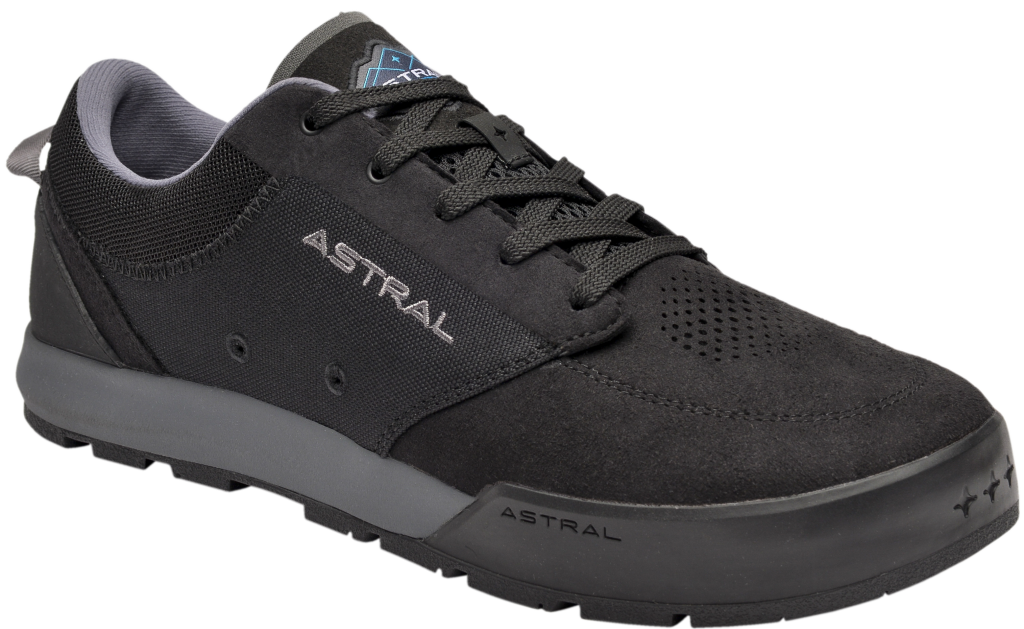 An outdoor shoe inspired by action sports, the Rover, shown right, features a slightly wider toe box than most Astral shoes, and the toe spring is 50 percent lower, emphasizing Astral's Balanced Geometry design that respects the natural shape of the foot. The upper is made from 100 percent recycled polyester plus vegan suede.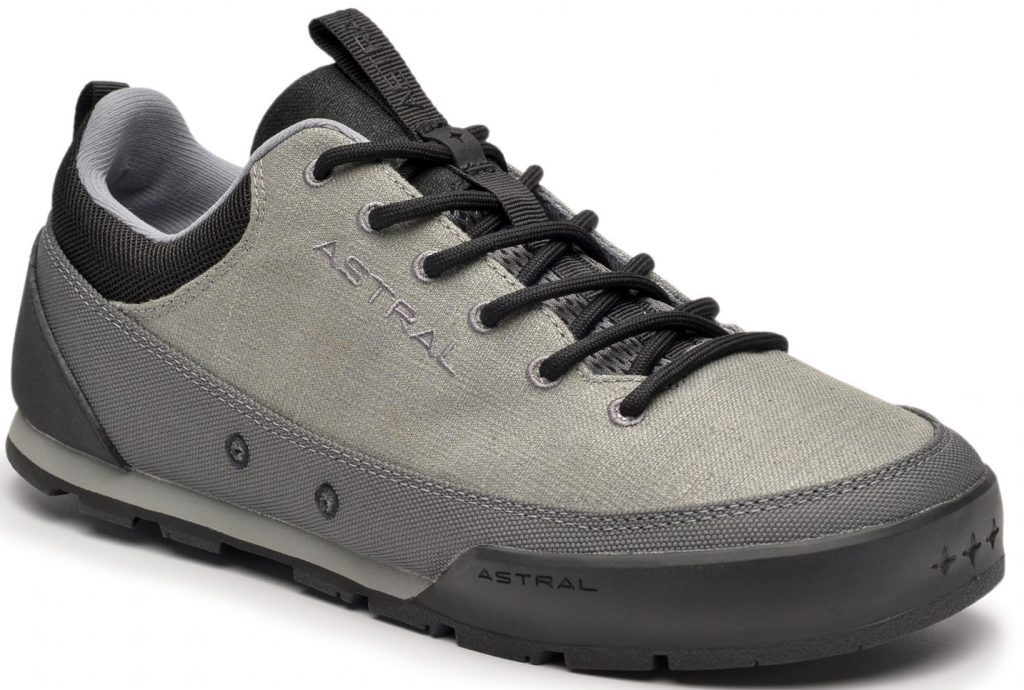 The Rambler, shown left, is a mountain sneaker featuring Astral's RV Outsole, plus hemp and recycled canvas upper.
About Astral
Since 2002, Astral has been on a mission to protect the maximum amount of soil and water and create products that elevate your experience in Nature. Astral is strategically operated from Seattle, Portland, Austin, Asheville, Salt Lake, Bend, Denver, and Saigon.