Anon Optics, the ski and snowboard helmet and goggle technology manufacturer, has created a sunglass collection that will debut May 2.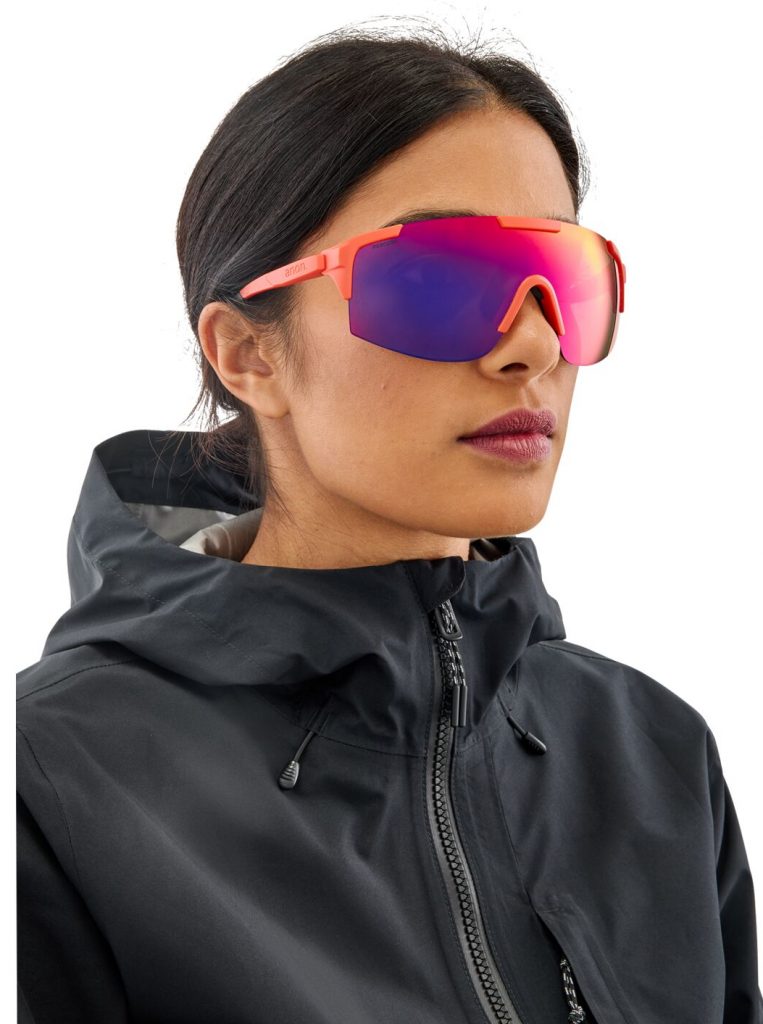 Following the release of its lens technology Perceive in 2020 for snowsports goggles, Anon expanded its eyewear offering to include sunglasses with Perceive polarized high contrast lenses. This collection includes three styles—Advocate, Promoter and Winderness.
"These are the glasses you will want to wear when you are not wearing goggles, whether it is time in the skin track or sharing stories at the end of the day in the parking lot," said Mark Wakeling, GM, Anon Optics. "Our goal is to create designs that will have people talking, but at the same time be extremely functional for life in the mountains."
The collection is made in small batches by sunglass craftsmen from the Fukui region of Japan. Each style features Perceive polarized lenses designed to maximize contrast and definition. The lenses have Hydro/Oleophobic treatments and added polarized filters for glare protection. They feature materials such as hypoallergenic beta-titanium, stainless steel hinges, cellulose acetate, and unique colors. For more product information, go here.
Photo courtesy Anon Optics