In conjunction with Schoeller, Luxury Alpine Sportswear label Alps & Meters is launching a new collection of technical ski garments conceptualized with ties to the Golden Age of Alpinism.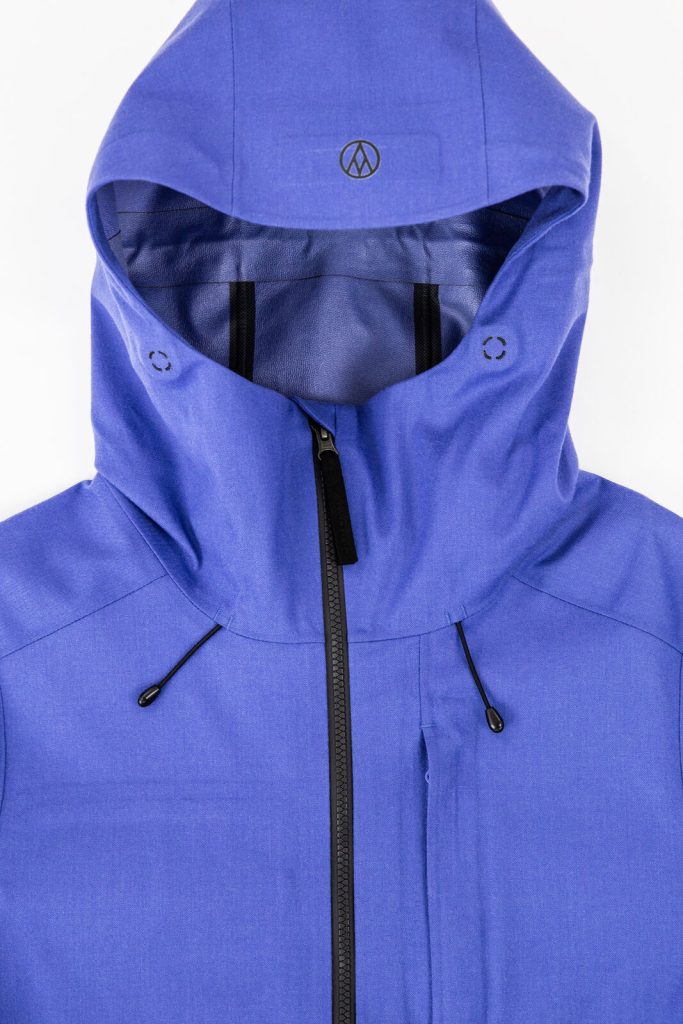 Mountaineering was vibrant in the late 19th century in the European Alps, where adventurers would climb and ski the region's highest peaks wearing wool and canvas clothing. Two hundred years later, Alps & Meters and Schoeller offer today's mountain adventurer contemporary and technologically-advanced mountaineer garments made of old-world materials.
A mutual appreciation for natural fibers, timeless performance and protective characteristics drove Alps & Meters' collaboration with Schoeller. Fusing classic and contemporary features, Alps & Meters and Schoeller designed a collection of technical outerwear blending tradition, technology and "Swiss precision."
"Drawing on the rich history of the alpine sport and utilizing natural materials has been the cornerstone of Alps & Meters Forged Performance product creation philosophy. To collaborate and construct a new set of classic alpine garments in partnership with Schoeller, a mill & organization that is equally committed to natural-based fibers, was a perfect fit for our brand and the Alps & Meters consumer worldwide," said Alps & Meters Founder & CEO Louis Joseph.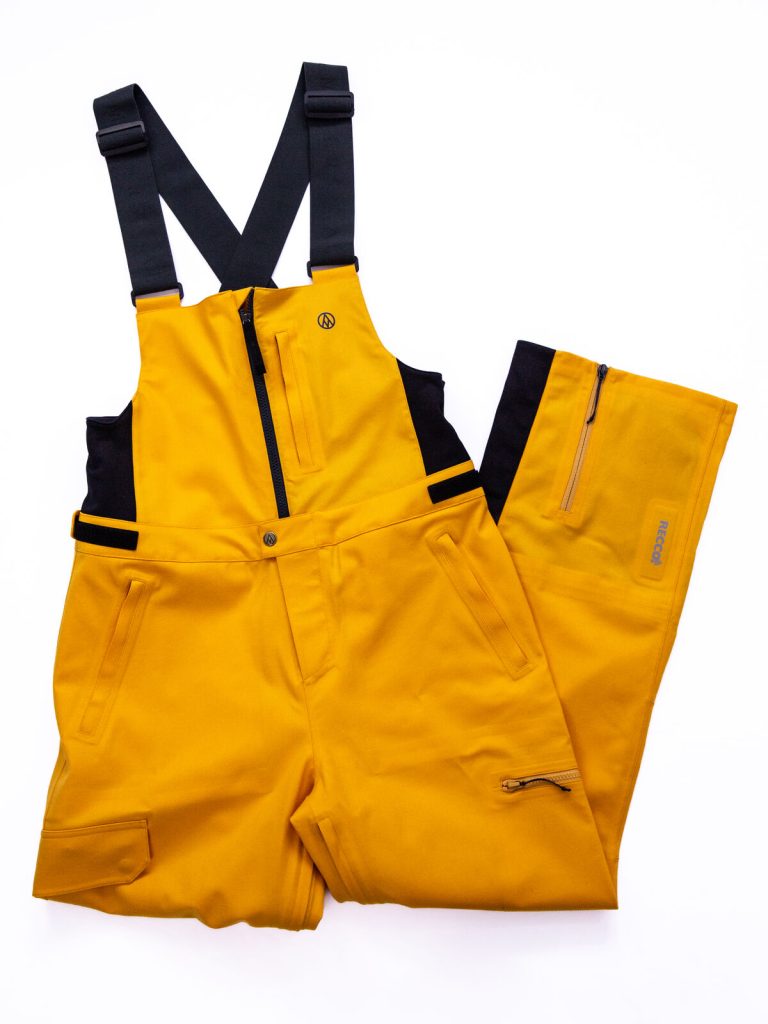 The Men's & Women's Ascent Shell is a Schoeller 3-layer, stretch garment with 74 percent wool content and Schoeller c_change membrane waterproof protection. The Men's & Women's Ascent Jacket is a Schoeller 2-Layer, stretch garment with 84 percent wool content and Schoeller c_change membrane waterproof protection. Both products are 100 percent waterproof, have zippered underarm venting, removable powder skirts, Recco technology, and multiple pockets for off-piste storage. The shells and jackets are complimented by a set of full-purpose ski bibs for men and women for high-exposure environments and extreme terrain while accommodating the ergonomic demands of ski mountaineers, whether ice climbing, skinning, boot packing, or skiing.
"We have long admired the traditional values, classic aesthetics and evolution of the Alps & Meters brand and have been grateful for our continued partnership," said Stephen Kerns, president, Schoeller North America. "This collaboration has achieved a perfect alignment of our heritage—Schoeller's 155-year history of working with the most iconic ski brands and at the highest performance levels. Schoeller holds a deep respect for Alps & Meters' steadfast commitment to utilizing the very best materials possible and the consistent intention of marrying beautiful natural fibers with advanced performance technology."
Alps & Meters' Ascent Collection will launch worldwide in FW23 and complement the brand's standing resort collections, High West and American Alpine, along with the company's luxury fabric partnership with the Loro Piana brand of Italy.
Photo courtesy Alps & Meters/Schoeller