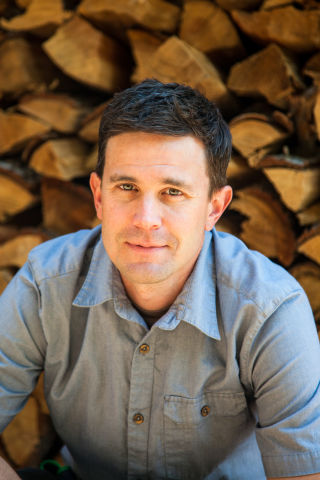 Polygiene, a producer of odor control solutions, appointed Judd Salvas as director of commercial operations for North America. In his new role, Salvas will be based in Park City, UT and is responsible for managing all commercial activities within North America.
"We are delighted to welcome Judd to the Polygiene team," says Christian von Uthmann, CEO, Polygiene. "He has over a decade of experience in the outdoor industry and brings with him a diverse range of skills. Together with our agent, Judd will be instrumental in supporting and growing the North American sales operations and developing new business partners for Polygiene."
Prior to joining the company, Salvas served as a sales representative for KNS Reps, where he fostered brand and retail relations and helped drive new sales for various brands.
"The opportunity to join Polygiene is tremendous," said Salvas. "I am excited to collaborate with an extremely talented group of new colleagues and to continue Polygiene's role as an industry leader in odor control technology."
Polygiene is a Bluesign approved, silver-salt treatment for textiles. Derived from recycled content (silver mostly from used electronics), Polygiene reduces the need for frequent laundering.
Photos courtesy Polygiene