For centuries, wool's natural properties have been used in clothing.
Warm … Even when wet
Highly Breathable
Odor-Resistant
Luxe Comfortable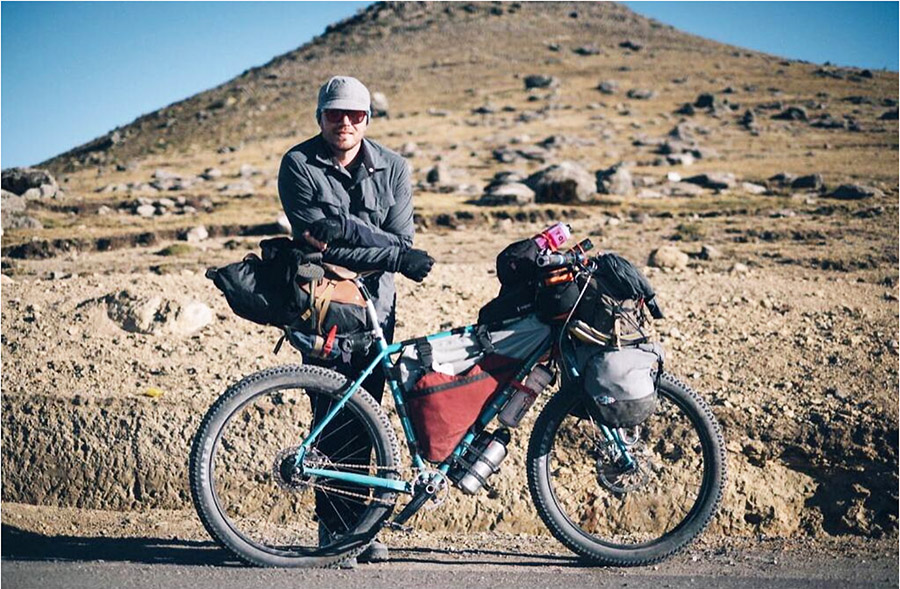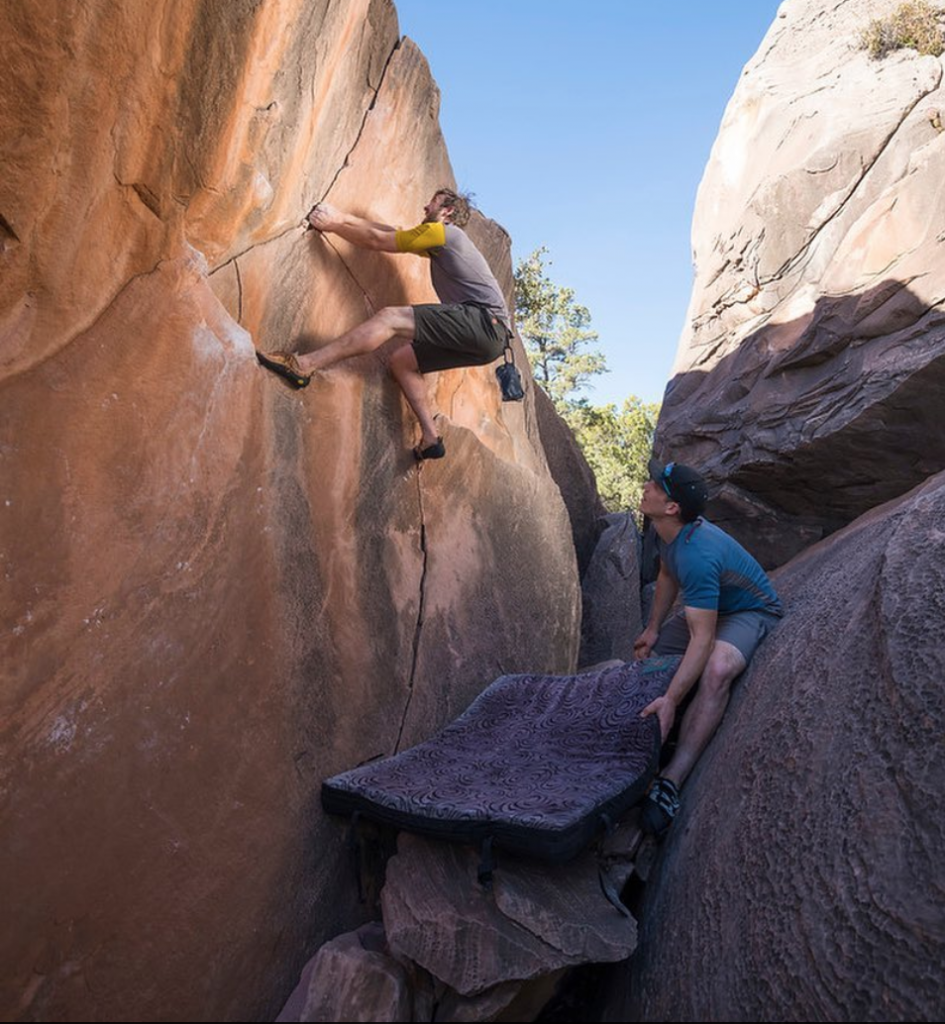 After heavy use and repeated washing, wool fibers become unstable.
Synthetic fibers were invented to eliminate this breakdown and touted for their durability, shape retention, wicking efficiency and faster drying times.
But who wants a synthetic next to the skin when you can have the comfort of wool? What if you could have the best of both threads?
Polartec Power Wool is a natural synthetic fabric in a bi-component knit construction. A "plated" fabric design positions each fiber where it belongs amplifying the natural properties of one another.
Power Wool places merino wool next to skin, which means during activities the fabric breathes, wicks moisture, is warm and comfortable. On the outside, synthetic fibers strengthen the form and structure of the fabric for a much more durable product. The synthetic fibers also transfer moisture from the wool, dispersing it away from your skin for faster drying and increasing comfort.
The single fabric has the characteristics of multiple layers, making it the first "natural synthetic" that Polartec is "greater than the sum of its parts." The fabric can be used for many different applications because of its versatility and efficiency for warm and cold environments.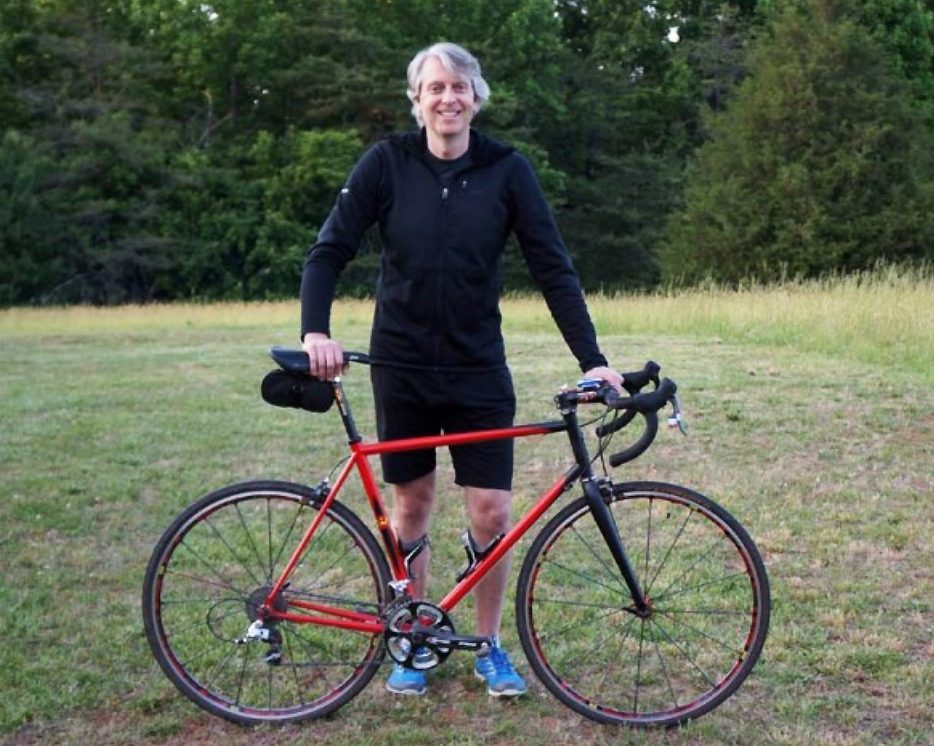 Kitsbow recently announced a collaborative partnership with Polartec to manufacture a new line of Merino wool apparel.
"After a number of distinctive garments designed with Polartec technologies over the years, I'm excited to formally recognize the partnership between our companies." — Zander Nosler, founder and CEO, Kitsbow.
Kitsbow will incorporate the Polartec fabric into styles that support extreme athletic activities in cold and/or wet conditions, such as leg warmers and arm warmers with a higher level of compression, shape retention, natural odor resistance, durability and breathability.
Kitsbow expects to begin shipping these new styles to customers mid-2018.
"As a cyclist myself, I'm delighted to see [Kitsbow] embrace our new fabric combining the best of Merino wool with synthetic fibers." – Gary Smith, CEO, Polartec, pictured bottom left
Photos courtesy Kitsbow and Polartec