Visitors to l'Atelier Pinarello at Le Bon Marché Rive Gauche will find gems such as Miguel Indurain's Espada, a customization workshop and an exclusive lifestyle collection.
In conjunction with the temporary exposition "La Famiglia" dedicated to Italy at Le Bon Marché Rive Gauche, Paris's landmark department store, Pinarello has opened l'Atelier Pinarello, an interactive pop-up store.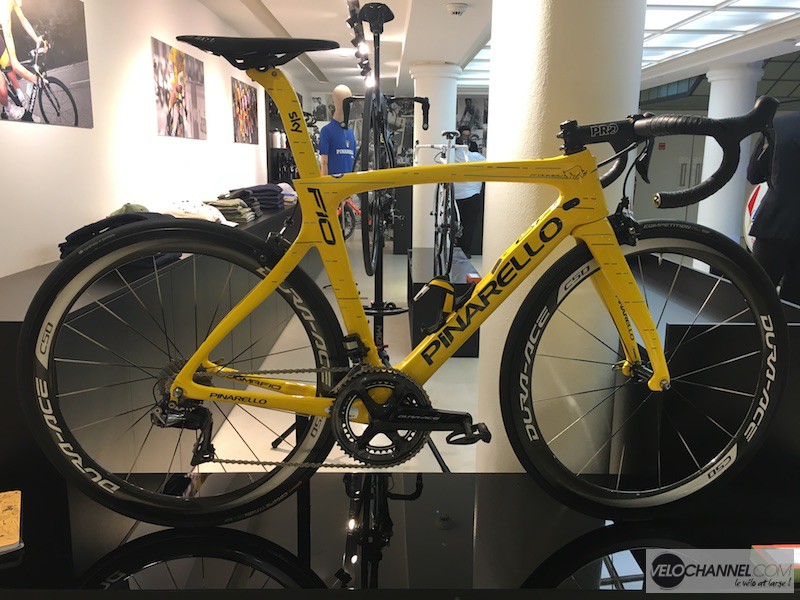 Dedicated to the brand's history and to cycling fans, l'Atelier Pinarello is exhibiting some of its history-making models, such as Miguel Indurain's Espada. Also on display will be the latest Dogma F10 and K10 models and the Dogma F10 special edition TdF2017, to celebrate Chris Froome's victory in the latest Tour de France.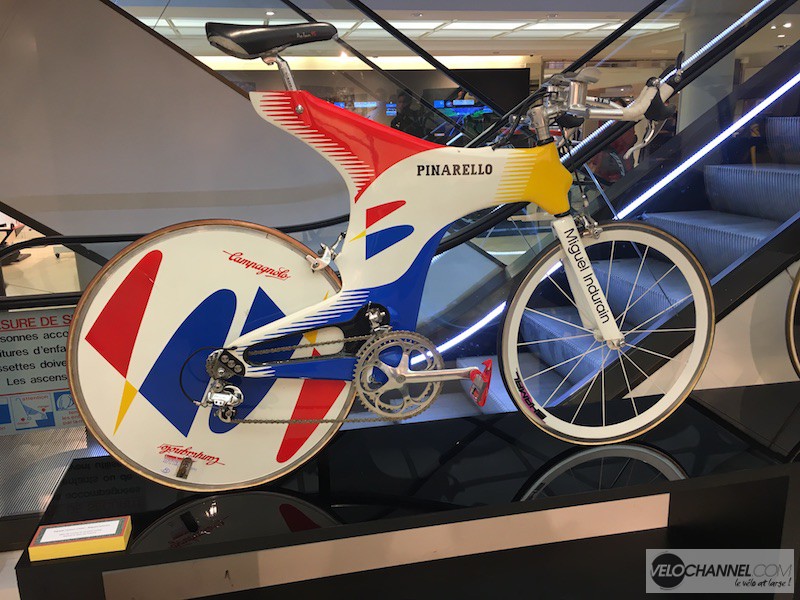 Visitors can explore a bike fitting area to learn how to perfectly set a road bike, and thanks to connected Smart Trainers, they'll be able to virtually road test the Dogma F10. On the other side of the Atelier, a workshop area and accessories open the door to customization. The art of personalizing a road bike will be explored, including accessory choice and how it reveals the style and taste of a rider.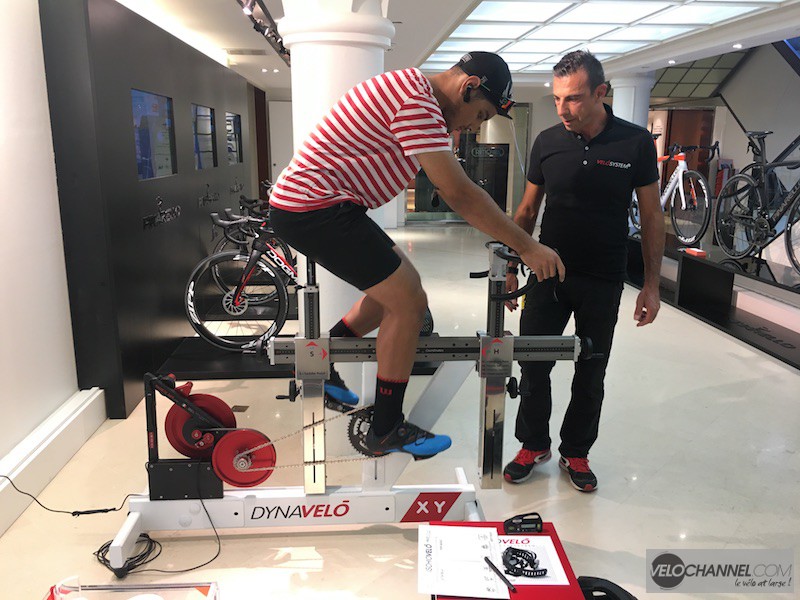 A lifestyle collection made exclusively for Le Bon Marché Rive Gauche is available at l'Atelier Pinarello, which will be manned by an expert team to guide visitors and answer their questions.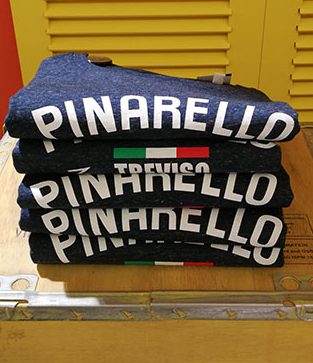 Fausto Pinarello, the brand's president and the son of its founder, stated, "In Pinarello we're looking for innovation at all levels, and this initiative with Le Bon Marché Rive Gauche is a further proof. It's a unique occasion to present our brand in the most iconic place in Paris, offering to visitors a unique experience, made of consulting, services and emotions."
The pop-up will be open from September 6 to October 22. Le Bon Marché, 24 rue de Sèvres, 75007 Paris
Photos courtesy Pinarello