Progression Brands Group, PBG, the equity investment and operating company in the active lifestyle category, announced that the current market conditions highlighted the opportunity for PBG to offer brands access to outside advice on an ad-hoc basis.
"When I started PBG, Advisory Services were part of the long-term business plan, said Ian Widmer, president and CEO. "I am excited that under the leadership of industry veteran, Paul Silvertown, we are ahead of schedule and able to offer this service with the same level of commitment and excellence as we do in our operating and distribution verticals."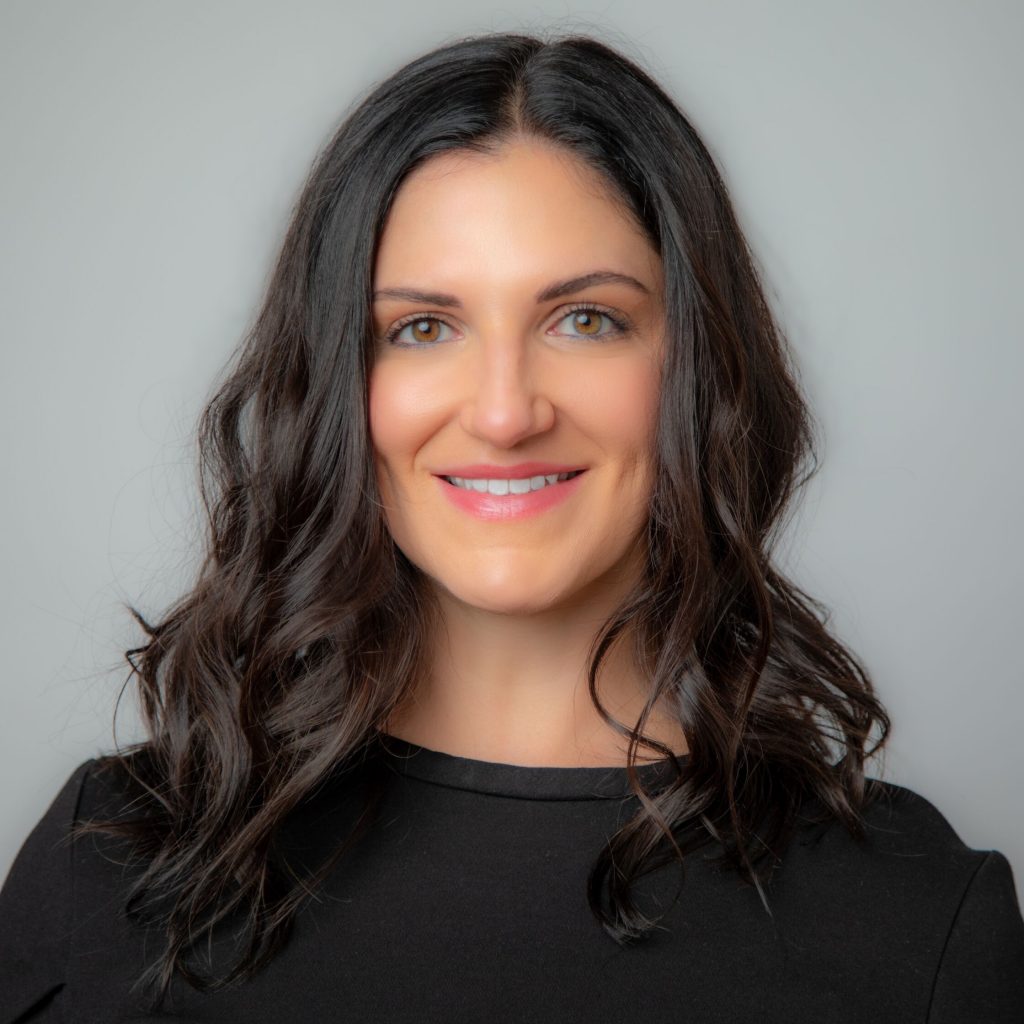 Expanding its team, PBG tapped fashion industry disruptor, Liz Fodera, to join the company.  "I am thrilled to be joining the ranks of Progression Brands Group," said Fodera. "Being a part of a team that is authentically themselves, committed to excellence and focused on reshaping the future of our industry is very exciting!"  Fodera brings with her nearly 20 years of experience driving growth in her previous roles as a senior merchant at Saks 5th Ave and Bloomingdales.
"As we formally kicked off this initiative within PBG, it was important for us to ensure that we expand the team with proven operators that we know and trust," commented PBG Director, Paul Silvertown. "Liz shares our DNA and, having worked closely with her in the past, we know that Liz's insights and experience fill an important need in today's marketplace."
Photos courtesy PBG, Liz Fodera