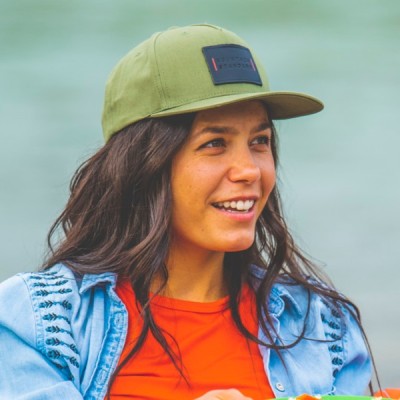 Outdoor Prolink has hired Kenzie Rodriguez as chief marketing officer. Rodriguez was the former head of marketing and membership of Outdoor Prolink and steps into her new position to continue to lead strategic planning, revenue growth, product development, marketing, membership, branding, and partnerships. 
"Kenzie has done an incredible job over the years. She's implemented big changes and improvements in our organization, branding, marketing materials, reporting and analytics, website updates, PR initiatives, and more," said Gareth Richards, CEO, Outdoor Prolink.
Rodriguez has been with Outdoor Prolink for four plus years helping to build out the company's marketing and membership departments, implemented company-wide culture and development programs, championed its DEI initiatives, and has had a key role in its successful partnerships with Black Diamond, Osprey, Mammut, and Dynafit.
Rodriguez has also spearheaded key membership initiatives, including implementing strict membership requirements to keep its database authentic and verified.  She was also involved in the development of its "Manifesto,"  the company's commitment to responsibility and authenticity in the pro channel. Prior to her position at Outdoor Prolink, she was director of growth marketing at sovrn Holdings, Inc.
Photos courtesy Ourdoor ProLink, Kenzie Rodriguez