"Some companies do business by making a lot of stuff, throwing it against the wall and seeing what sticks," the co-founder of the New York-based active apparel brand told SGB. "That's not our approach."
Writer: Carly Terwilliger
Keith Nowak, co-founder and CEO of Ten Thousand, had a problem.
A few years ago, when he hatched the New-York based apparel startup with Eugenio Labadie, he was feeling a "personal frustration about activewear brands being very sport-specific," he said in an interview with SGB. "We had evolved from being athletes ourselves to being physically fit adults who do a lot of things. We wanted to build apparel for the guy that does everything." At the time, there was "no dedicated, focused player in the space with a minimalist approach." Nowak and Labadie created Ten Thousand to fill that void.
As a brand, said Nowak, "We've been influenced a lot by New York fashion and style." While not exactly a fashion brand, Ten Thousand's minimalist sensibility and low-key branding reflect the company's home town. However, that hasn't limited its appeal. Its "refined, advanced, elevated" and rigorously curated selection of training apparel has found eager customers "across the country" through its direct-to-consumer model. "We thought we'd be a New York brand, maybe a New York and L.A. brand," commented Nowak. "But now we're in every state."
Ten Thousand keeps that rapidly expanding consumer base involved to its design process. "A big part of what we do here is to be very close to our customers. Some companies do business by making a lot of stuff, throwing it against the wall and seeing what sticks," said Nowak. "That's not our approach."
Instead, the brand carries out field tests involving limited runs of product. These beta testing groups are based on a fabric, a fit or a construction technique. After the gear has been put through its paces, "We talk to those guys, accumulate all the info, share it on the site and use the response from our customers as a guide" for what to create next.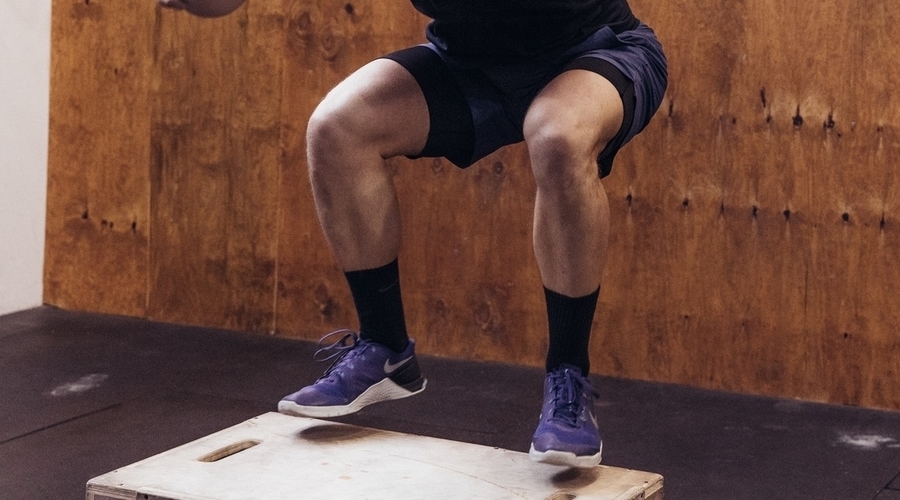 Ten Thousand prides itself on being essential gear designed for performance. Its "back to basics" approach, combined with a focus on quality and technical efficiency, led to the brand's Interval Short being named Best Training Short of 2017 by Men's Health Magazine. Three core training categories —Endurance Training, Cross Training and Strength Training – are served by a pared-down selection of shirts and shorts.
As Ten Thousand finds success, is there a temptation to branch out away from it core? Nowak answered, "It's super-hard, right? As you scale, you usually have to compromise on something." He's hoping to avoid that, though, in part because "we're not looking for immediate hockey stick growth tomorrow."
And in any case, the bottom line isn't the only thing underlying Ten Thousand's business model. Nowak, who is an admirer of Patagonia founder Yvon Chouinard, integrated a sustainability program into his business "from the start." Ten Thousand's One In/One Out program allows visitors to its website to send used gear from other brands for recycling by its partner, 2Rewear. The customer then receives a discount code for 10 percent off their next order. "Part of the original idea was a streamlined approach to product development and merchandising," explained Nowak. "It made sense to try to do the same thing on the back end, so to speak."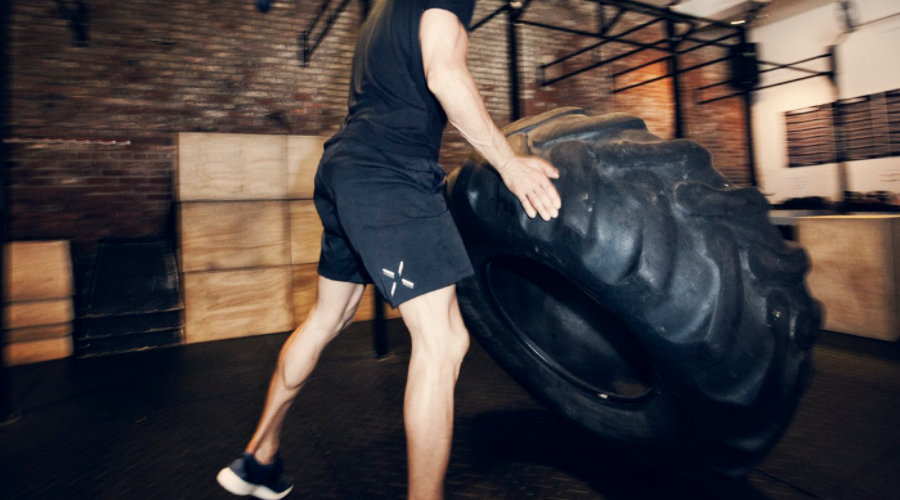 That "do better" mentality has paid off for Ten Thousand, which last year scored a distribution deal with high-end fitness chain Equinox. "They reached out to us shortly after our launch, and it seemed like a natural fit," said Nowak. "What they're doing is unique. They're the preeminent high-quality fitness brand. 'Luxury' isn't a work that we use internally, but it's a feeling that Equinox creates." He continued, "However, we don't necessarily shy away from the idea of luxury, which invokes a better, more refined aesthetic."
The Equinox partnership provided a "great opportunity to expand brand awareness and distribution," said Nowak. "What's exciting for us is, they're keen to try new things in retail. They see themselves as a center for innovation." And after a successful first foray into retail, Ten Thousand is continuing to seek out innovative partners. Nowak named London-based men's style website Mr Porter as an example of where he'd like to see Ten Thousand land.
"We definitely want to do more of that," he said, "but we're being very thoughtful about it. It's less of a revenue channel for us and more of an awareness channel."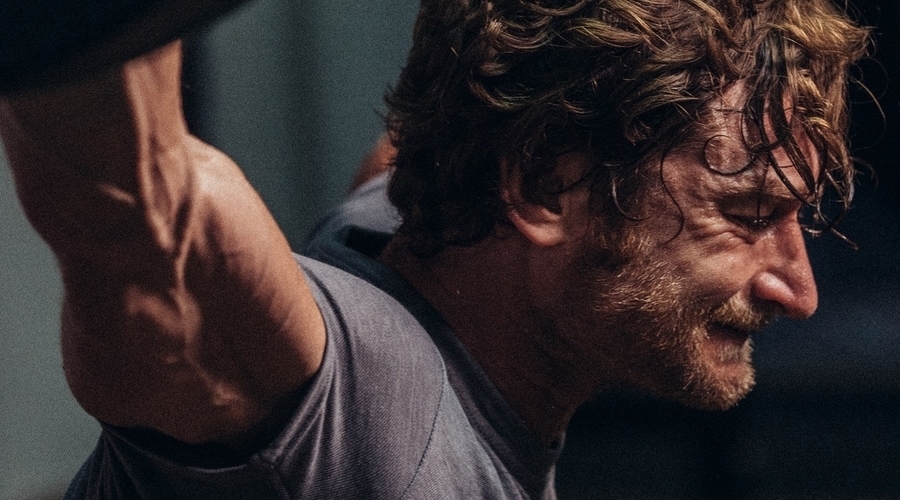 Photos courtesy Ten Thousand