The triathlete-turned-executive talks about leading Roka from a 'hobby company' to a diverse and innovative performance brand.
Writer: Carly Terwilliger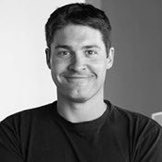 The most intimidating thing about triathlons is – well, everything. They're long, they're physically demanding and they require a surprising amount of gear.
Luckily, we caught up with triathlete-turned-CEO Rob Canales of Roka to explain the ins and outs of performance apparel and equipment, and why the company he co-founded is branching out to reach more athletes than ever.
"The interesting thing about triathlon as a launch point is that it's multi-sport by definition," Canales told SGB. "You're getting functional input from swimmers, runners and cyclists. So after we had traction, we very naturally saw an opportunity to apply our design process in those different areas."
The company started out in 2013 as "a hobby project, with me and [Co-Founder] Kurt Spenser asking ourselves if we could make a better wetsuit for our own use, using a novel design that wouldn't hinder our technique." Since then, Roka has grown into designing high-performance apparel and equipment for anyone looking to up their run, swim or cycle game – and look cool doing it.
"Not everyone is a triathlete, so branching into swim, run and cycling as well lets us reach more athletes," said Canales, adding that catching the eye of more consumers means focusing simultaneously on tech and style. "Our products are highly functional and cutting edge," he said. "Technical innovation resonates, but having an attractive aesthetic does help you stand out. We take a blended approach. People have said, 'Your stuff looks cool,' but performance is the most important thing and always our primary consideration."
Perhaps no-one at Roka is more associated with a certain look than its very first brand ambassador, Jesse Thomas, who inspired the brand to try its hand at sunglasses by winning his breakthrough triathlon in gas station aviators, a story that has become legendary in the tri world. Roka's line of ultralight performance sunglasses debuted last summer and is headlined by the Phantom aviator, inspired by Thomas. The category is rounded out by retro Kona and Vendee styles.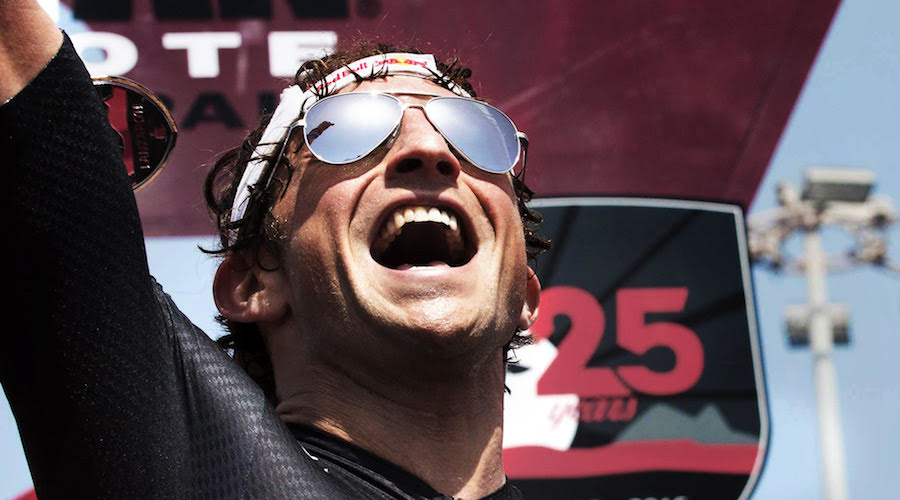 "They're incredibly lightweight and have superb optics, but not super sci-fi looking," explained Canales, "and we've had an incredible response from the market. It turns out there are a lot of people who want awesome eye protection but don't always want to look like they're in Star Trek, especially when they want to transition from track to the office or the bar in a single pair of sunglasses." The shades are handcrafted in Japan and Italy and feature Roka's patented Geko technology, which provides optimal multi-direction traction and comfort for racers.
Whether it's sunglasses or wetsuits, triathletes drop cash on gear with the expectation of performance and durability. "The biggest challenge and opportunity is, there's no room for BS," Canales observed. "With Ironman, for example, if the product doesn't work, it's going to reveal itself really quickly. That creates a huge opportunity to differentiate when you get it right."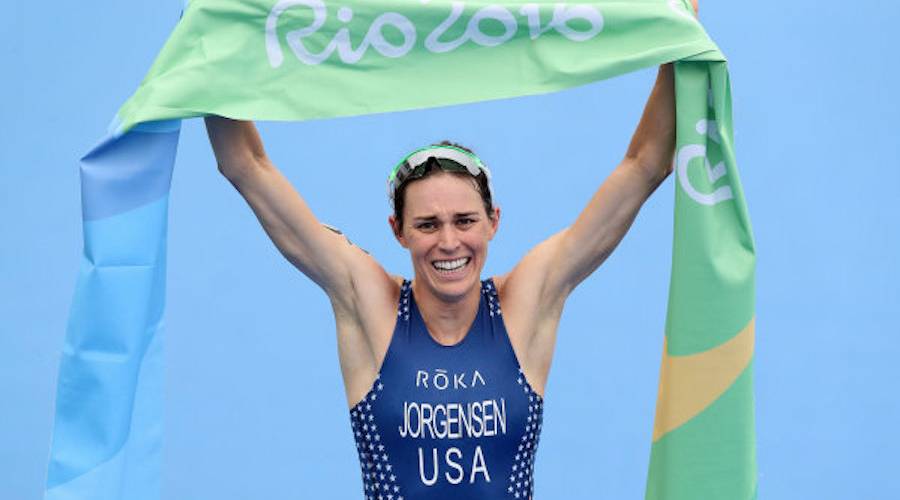 But even outside of the ultra-challenge of an Ironman race, athletes dipping their toes – quite literally, in the case of the swimming component – into triathlons are aware that they can't throw on a swimsuit and a pair of sneakers and just take off. "It's a very gear-intensive sport," said Canales, "but not everyone wants to spend $900 on a wetsuit. $300 sounds a lot more reasonable," and for Roka it's worth offering a range of products in order to engage a greater number of potential triathletes.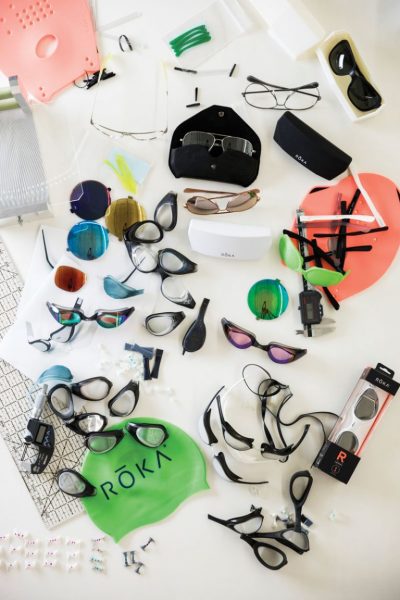 For amateurs especially, "It's empowering to have technical gear that does what it's supposed to do across all price points." When that initial purchase helps them succeed, the experience will bring them back for additional gear, a pattern that Roka is tuned in to. "We're interested in building a long-term relationship with our customers, and building the trust to try new products is critical," said Canales.
One of the new ideas making its way through Roka's "really extensive" testing process involves taking "the leg panel construction from our cycling short and bring[ing] it to our triathlon race apparel," said Canales. "We've streamlined laser cut leg paneling and engineered silicone print grips to help prevent the dreaded sausage leg. This has been hugely popular in our cycling line, so will be carried over to the tri apparel collection."
Such cross-pollination is integral to new product development at Roka. "Our product team is divided between soft goods and hard goods, so within a given group, we have the same people working across sports categories," Canales explained. "The upside here is we can share learnings and diffuse technology from one sport to another very quickly, without red tape."
Innovation and inspiration at Roka come from a team that includes "pro triathletes, former pro triathletes, swimmers, cyclists and former college track and field athletes," among others, said Canales. "So in terms of making products that work for athletes, we're really eating our own dog food. It has to work for us first."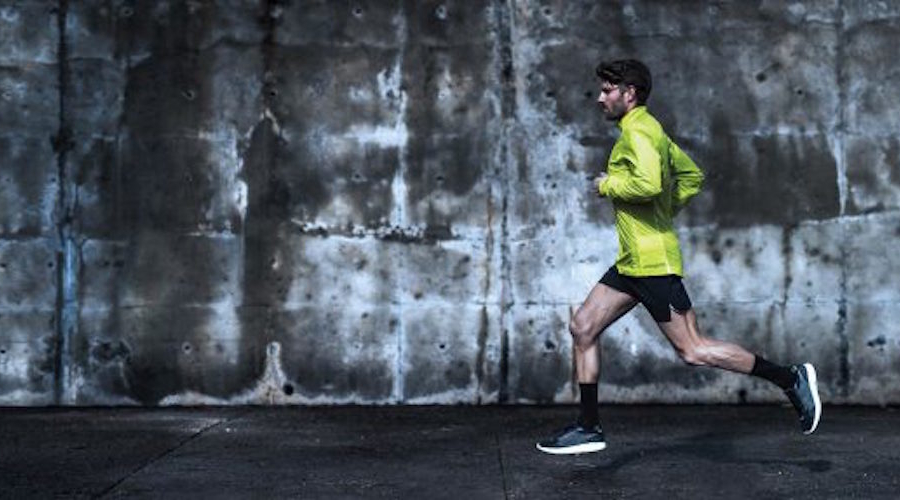 Photos courtesy Roka