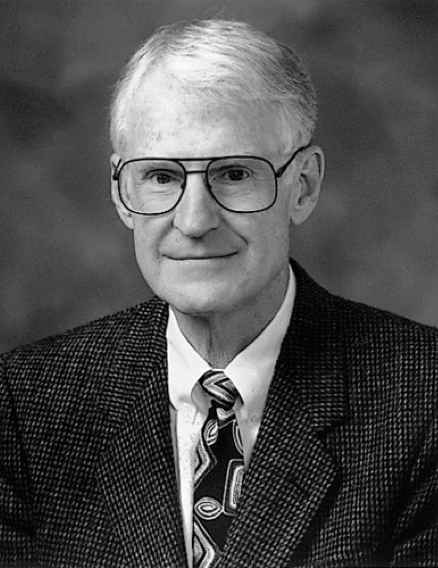 Bill Joiner, who served two terms on the NSGA board of directors and founded Olympia Sporting Goods in Montgomery, AL, passed away Sunday at age 83.
Joiner made a successful transition from high school coaching to the sporting goods industry when he opened Olympia in 1973. Joiner was a member of the NSGA Board from 1993-98 and he kept working for Olympia until he sold the company last May.
"We are deeply saddened about the passing of Bill Joiner and we extend our sincerest condolences to his family," said NSGA President and CEO Matt Carlson. "Mr. Joiner impacted so many lives as a championship-winning athlete, a coach, and as a successful sporting goods business owner. He was a tremendous supporter of NSGA and our industry and will be missed."
Joiner played on a state basketball championship team at Montgomery's Sidney Lanier High School in 1949 and played football, baseball and basketball at Troy State University. Joiner returned to Lanier as the boys basketball coach and won four Alabama state championships from 1962-67.
Joiner was also Lanier's head football coach and athletic director from 1969-73 and the school named its gymnasium Walker-Joiner Gymnasium during the 1980s. He was inducted into the Alabama High School Athletic Association Hall of Fame in 2004.
"As much as I knew my dad was a great man, it hits even more, the lives that he touched," Joiner's son Allen told the Montgomery Advertiser. "I've had more people tell me, other than their dad, he was the most important person in their lives by teaching them hard work, discipline and teamwork."
Those values also led to Olympia becoming successful in the team sales side of the sporting goods industry as Allen and his sister Leslie worked with Bill Joiner.
Joiner is survived by his wife of 63 years, Joyce; Allen and Leslie; two grandchildren and one great-grandchild.
Services will be at Leak Memorial Chapel in Montgomery. Visitation is from 5 p.m.-7 p.m. Wednesday and there will be a chapel service at 2 p.m. Thursday. Burial will be at Greenwood Cemetery. In lieu of flowers, the family requests memorials be made to Children's Harbor in Alexander City, Al.