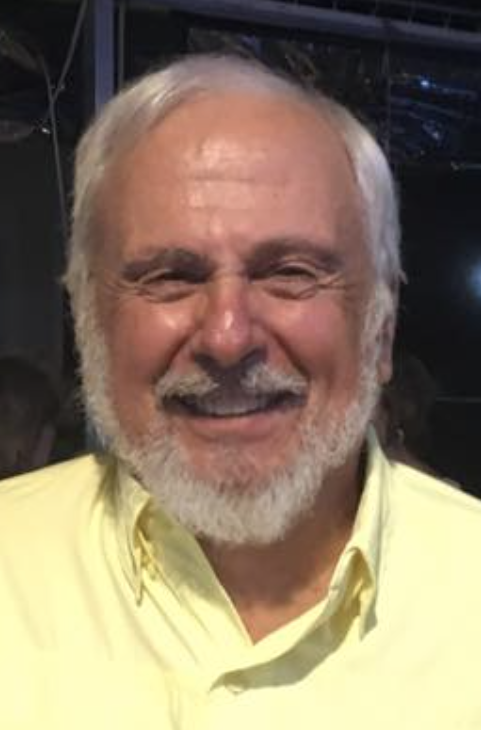 Outdoor Industry icon Norm Cavallaro passed away on March 18 at 75 surrounded by his family. He was beloved in the industry as the founder and CEO of North Cove Outfitters and was a member of the OIA board. He also served as a brand ambassador for Swarovski Optik, reflecting his passion for birding.
Cavallaro grew up in Bristol, CT, spending summers at Camp Wangum in Salisbury, CT. He attended Cranwell Preparatory School in Lenox, MA and graduated cum laude from Boston College in 1970. He held several accounting jobs in his early years, but his love for the outdoors and business savvy led him to open his own business. 
North Cove Outfitters was a successful outdoor retail store, winning outdoor industry awards and accolades in its 24-year run.  Cavallaro was proud of the business and its ability to give back to the local community and environment. Many employees became a second family to him over the years.
He spent his retirement years in Florida with his wife, focusing on his passion for birding and worked special events for Swarovski Optik.
Services will be held at Nicholson Carmon Funeral Home, 443 East Street North (Rt. 159), Suffield, CT, on March 27, with calling hours from 4 PM to 7 PM. A mass of Christian burial will be held at Sacred Heart Church, 446 Mountain Road, Suffield, CT, Tuesday, March 28, at 10:30 AM. Burial will be private and at the convenience of the family. 
In lieu of flowers, the family requests memorial contributions be made to Great Florida Birding & Wildlife Trail or Yellowstone Forever.