John McArthur, shown above, who founded St. Louis-based Johnny Mac's in 1967, has passed away at the age of 92. According to the St. Louis Dispatch,  the cause was pneumonia and cardiac failure.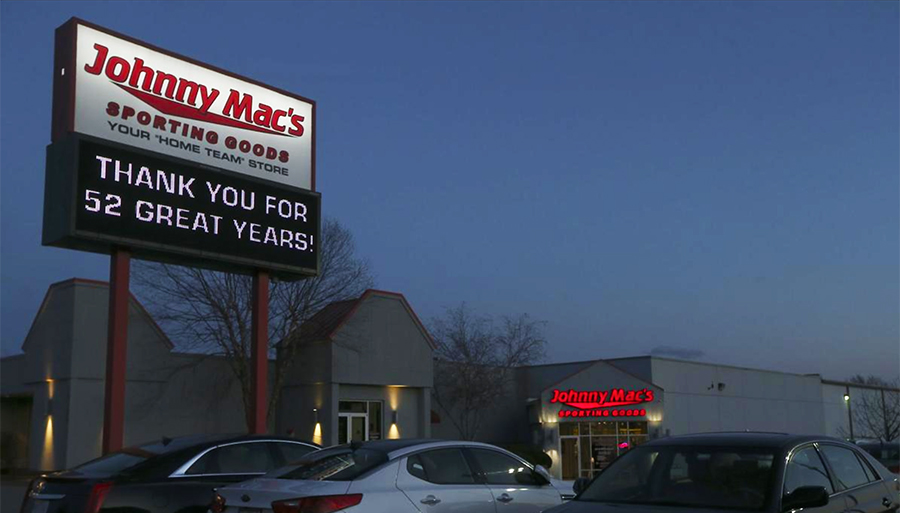 Johnny Mac's was a leading distributor of team sports apparel and equipment in Missouri, Illinois and Michigan. McArthur retired from retail work in 1985 and passed the business on to his sons. After retirement, he developed and operated the Johnny Mac's Sports Complex in Valley Park, overseeing the softball fields, according to the report.
He is survived by his wife, Eleanor, and four sons, John, Gerald, Bob and Rick. A fifth son, Michael, died in 1973.
In February 2019, Johnny Mac's sold the team sales part of its business to BSN Sports and closed its remaining locations. At its peak, Johnny Mac's had nine stores across Illinois, Michigan, Indiana and Missouri, including five in the St. Louis region.