Oakley engineers partnered with VSCO's color scientists to conceptualize a custom filter that replicates the effects of the Prizm lens technology in three presets – road, snow and tungsten.
Oakley and VSCO have teamed up for the launch of VSCO x Oakley Prizm lens technology presets.
The Prizm Sport Road is designed to brighten whites and enhances yellows, greens and reds so cyclists can more easily see changes in road texture, enabling them to spot hazards.
The Prizm Snow enhances the color contrast normally hidden in winter environments by bringing out the details in snow texture.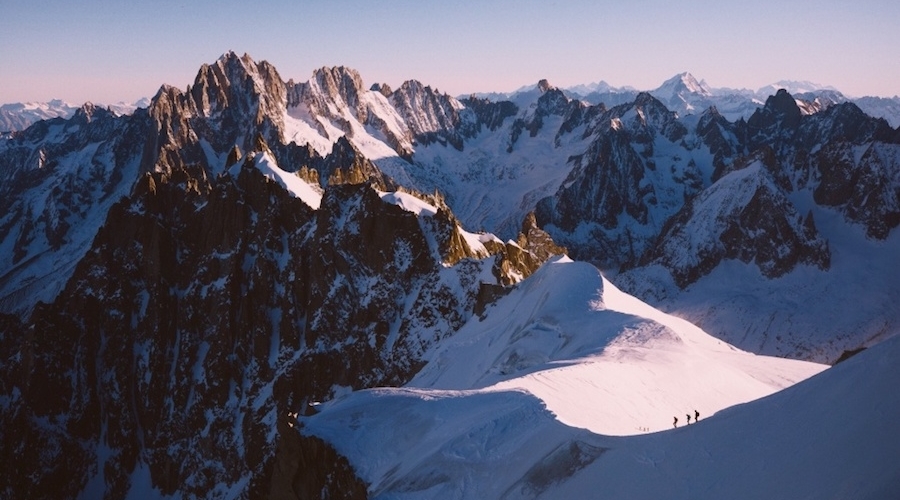 The collection is rounded out by the Prizm Tungsten, a warm-based lens that improves colors and contrast. The filters include a slider, allowing users to adjust the preset's color balance simulating the same transition eyes undergo when adjusting to Prizm lenses.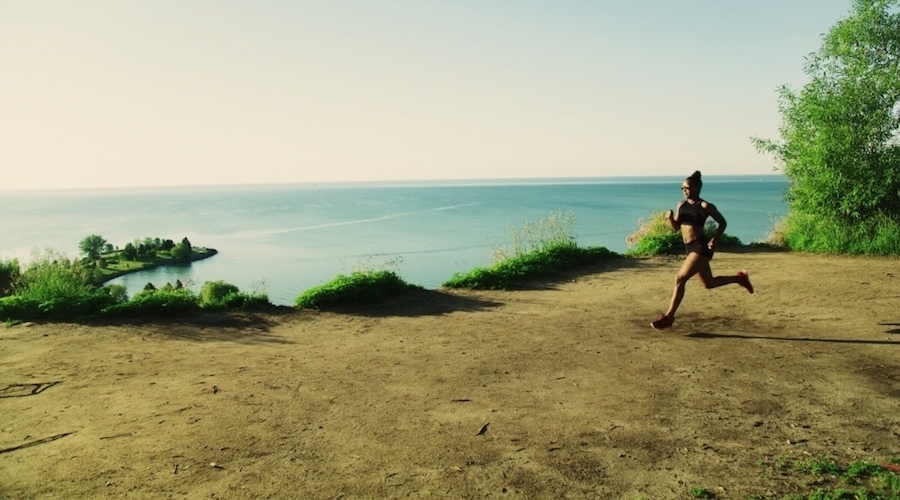 The presets offer a more creative concept point of view, "while also ensuring these creators felt empowered to capture their outdoor obsessions with our custom presets," said  VSCO VP of Marketing Gene Paek.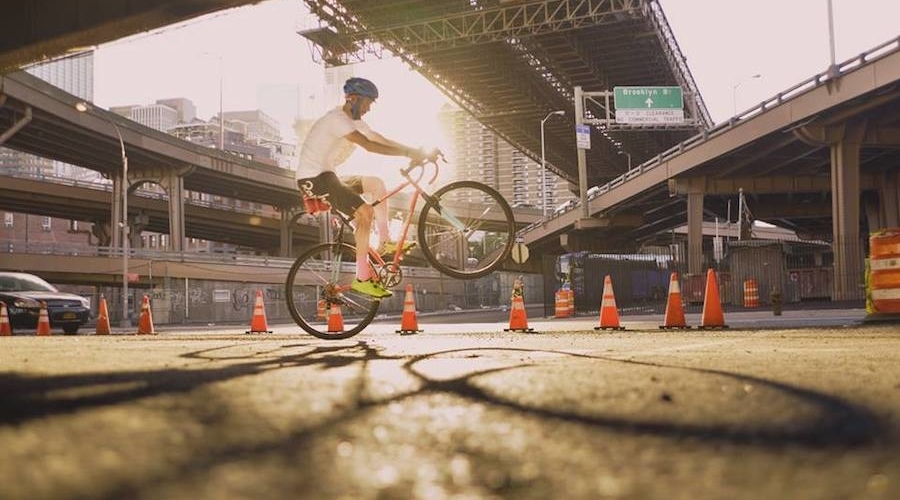 Color scientists from VSCO partnered with Oakley engineers and co-created presets that enhance visual clarity and contrast. The presets are being offered by the Oakland-based art and technology company as free downloads in the app store. 
Oakley also called on members of the VSCO community to capture moments that epitomize Oakley's #CantStop mantra wherein athletes offer a glimpse into the worlds that motivate and inspire them.
Photos courtesy VSCO