Rider Inspired, Designed by You. Made In The USA.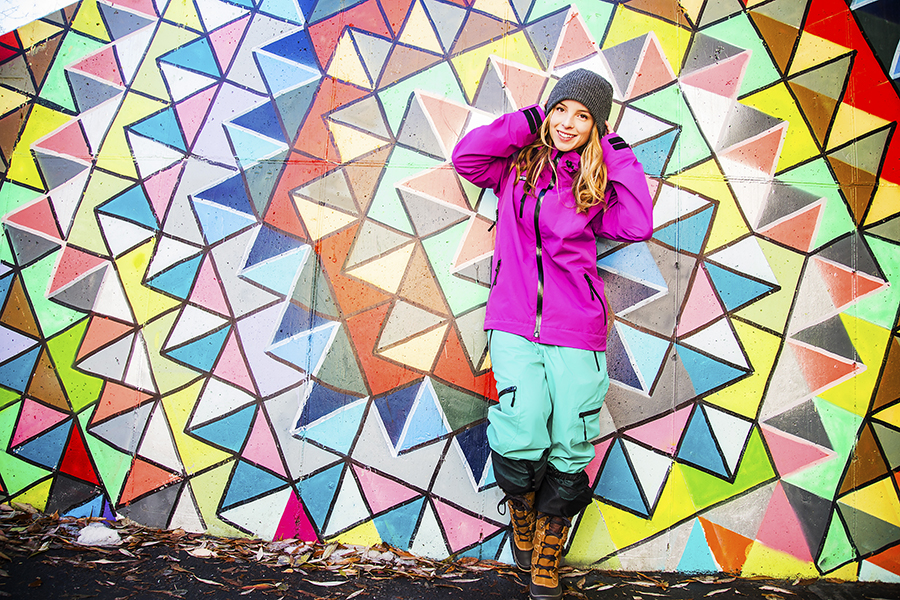 A fresh new outerwear brand, proudly made in the USA and based in Seattle, WA, Northwest Tech (NWT3K) is a young brand that offers skiers and snowboarders the chance to design and individualize their own winter outdoor apparel.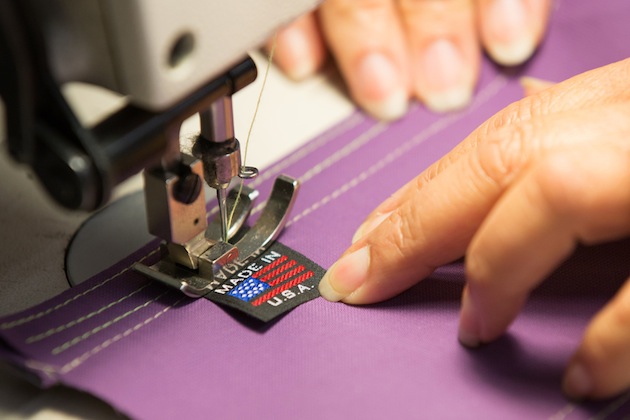 NWT3K started with the simple idea of designing a one-of-a-kind snow jacket. A jacket that was customized by the rider, for the rider. A jacket that had exactly what the rider wanted – high-quality waterproofing, technical features, rad colors and an awesome fit.
Fast forward to 2017 and NWT3K has expanded the brands custom product offerings – now manufacturing and distributing customizable snow and bike outerwear to winter enthusiasts and mountain bikers world-wide.
NWT3K was born from the desire to customize and recognize that skiers, snowboarders and mountain bikers all desire unique style, and individuality. Whether it's your new winter snow bibs, a new mountain bike jersey, or your full winter outerwear kit – no one wants to see their new gear out on the trail or sitting next to them on the chairlift each season.
With NWT3K, they say "your snow and mountain bike outerwear will never be considered 'last season'". Every design is timeless and customized entirely by you.
The NWT3K website is built on a customization platform that allows customers to chose what colors they like, zipper and pocket placements and a number of other embellishments, all with the same quality of larger, more recognizable outdoor brands.
The customization website is the tool that enables this process, but it is NWT3K's dedication to designing and sewing locally in  Seattle that also allows them to avoid long forecasting times and keeps production turnaround times quick. From the time customers submit their orders, they can expect to have their unique new winter wear in approximately three weeks.
What are you waiting for?

Photo courtesy NWT3K