Nura, the Melbourne-based startup, makes headphones that calibrate to a user's individual hearing profile.
The company was founded by inventors Kyle Slater, Luke Campbell, (pictured left and right) and Dragan Petrovic, with backgrounds in physio-acoustics, electrical engineering and hearing science respectively.
The first time you wear the headphones, Nura tests your 'otoacoustic emissions' by playing a battery of high-frequency tones into your ear which you cannot hear. A tiny microphone measures how strong the sounds bounce back, indicating whether you can hear certain high-frequency pitches. The process maps the workings of your inner ear, transmitting the information back to the headphone to create your unique profile on the way your ears react to noise. Nura can save three different hearing profiles which can be controlled and viewed on a smartphone using the Nura app.
The headphones have silicone earbuds located within the over-ear headphones. The headphones are self-regulating – they cool down so your ears don't feel hot, or warm, if you wear them for an extended period of time.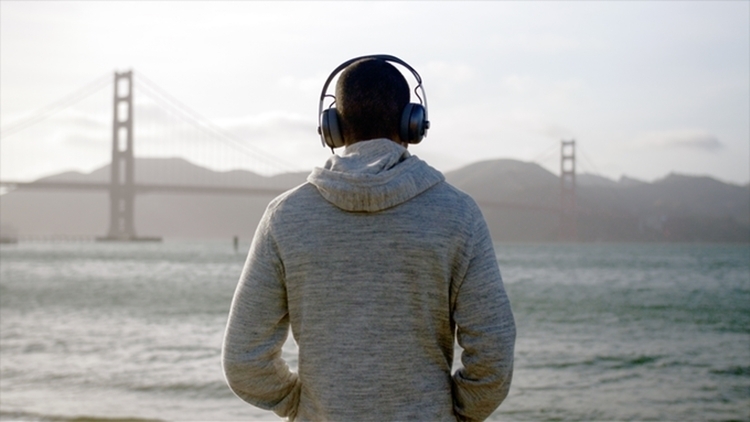 The founders wanted to create headphones that have the same feel and experience as if you were attending a live concert. Listen to what they have to say here or above. The headphones are equipped to update wirelessly, so each time a new version is introduced, you have access to the most advanced version.
More information here. Photos courtesy Nura