Former Nike COO Eric Sprunk has joined the Board of New York and London-based Olvin, a predictive AI-driven start-up providing analytics to retailers.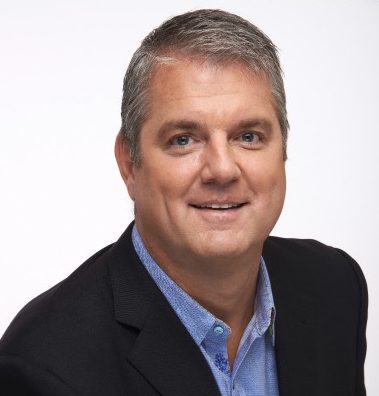 Sprunk said in a press release, "The pent-up demand we see emerging from this pandemic makes it clear physical retail will be as important as ever, yet will face new challenges with the acceleration of e-commerce.
"The convenience and efficiency that comes with online experience must be met and integrated head-on by brick & mortar business through the use of data and predictive analytics to make their most significant decisions. Reducing the inefficiencies that exist in inventory, labor, pricing, and customer experience will give retailers the resources to transform their business.
"Having acquired a predictive analytics start-up for Nike in 2019, and understanding the power this can bring from an inventory perspective, I believe Olvin is uniquely placed to help retailers optimize decisions on driving sales, saving money and maximizing working capital with its AI platform, Almanac. This will be critical for their e-commerce business as well as their brick-and-mortar business. I'm proud to be associated with them as they build Olvin into a powerhouse platform for the future of retail."
Sprunk served as COO of Nike Inc. from 2013 until his retirement in April 2020. Sprunk joined Nike in 1993 and held a variety of positions, including Regional GM of Nike Europe Footwear from 1998 to 2000, VP & GM of the Americas from 2000 to 2001, VP of Global Footwear from 2001 to 2009, and VP of Merchandising and Product from 2009 to 2013. He joined Nike in 1993 from Price Waterhouse. He's also on the Board of General Mills.
Olvin, with offices in New York and London, also added Coca-Cola's former Chief Growth Officer, Francisco Crespo, to its board.
s