Nike has partnered with two-time Grand Slam winner Li Na, the first Asian to win tennis' coveted majors.
This March, Nike will release the China-exclusive Li Na Collection, honoring Li's trailblazing determination and encouraging more girls to follow in her footsteps. It marks the first time that Nike will release an exclusive line for a Chinese woman.
The collection comprises pieces drawn from Nike's Women's Training and Sportswear styles. Modeled by five rising stars in Chinese sport and culture, it aims to extend Li's inspiration to all fields of play.
The Muses for the Li Na Collection are footballer Zhao Lina, tennis player Zhang Shuai, swimmer Stephanie Au and models Bonnie Chen and Liya Wang. The collection launches March 1 on nike.com and in select Mainland China stores.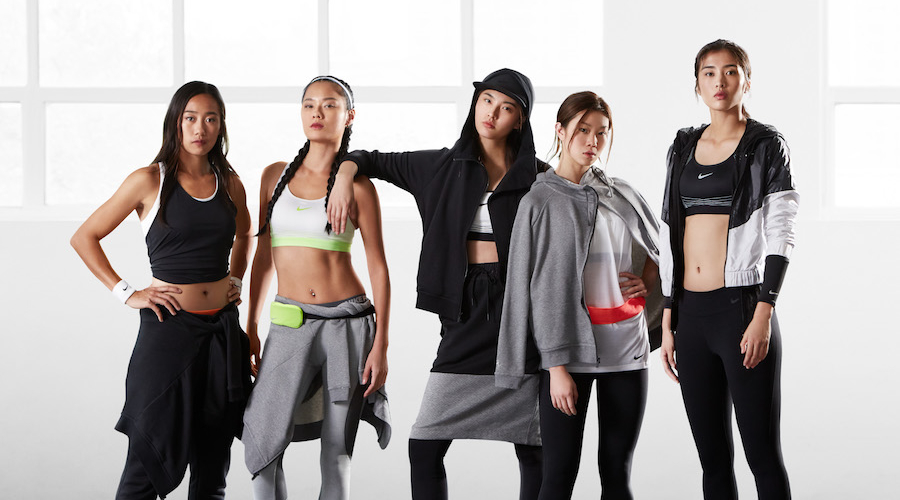 Photos courtesy Nike