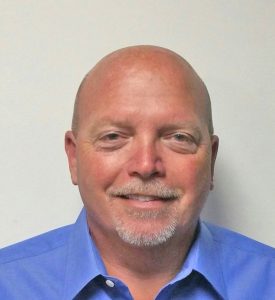 The National Association of Sporting Goods Wholesalers (NASGW) stated that Malcolm Getz, CEO and shareholder of Camfour, will join the NASGW board of directors.
"Malcolm is an experienced professional, and we are excited for him to join our Board of Directors. We know that he will bring a wealth of knowledge and experience within the industry to help lead our association in the right direction," said Kenyon Gleason, NASGW president. "He has always been willing to help NASGW in any way, so we know he will be a great fit on the Board."
Camfour is located in Westfield, MA and has been a key player as a shooting sports wholesaler since 1952.
Along with the addition of Malcolm Getz, current directors Laurie Aronson and Stefanie Zanders have taken on new positions. Aronson will assume the role of vice chair and Stefanie Zanders will assume the role of treasurer.
Photos courtesy NASGW