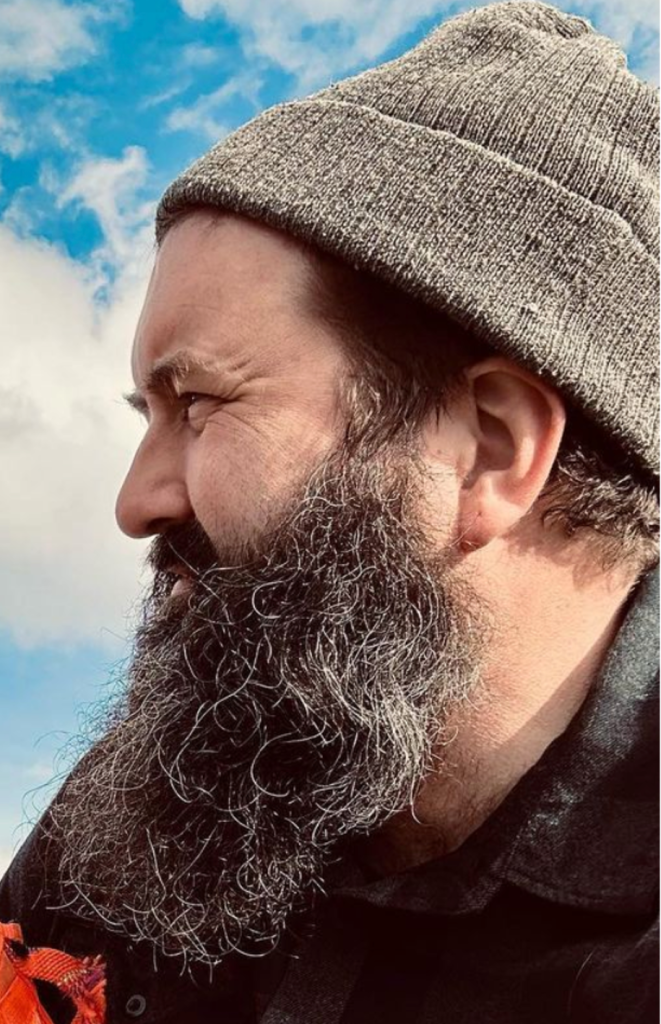 With 20-plus years of experience in the creative and marketing field, Mountain Khakis hired Ant Sanders as creative director.
During that time, for the last 10-plus years, Sanders' has focused his creative attention on the Outdoor Industry, having worked with Simms Fishing, Howler Bros., Bass Pro Shops, Temple Fork Outfitters, Harley Davidson, Old Town Kayaks, and Rapala & Googan Squad.
President of Mountain Khakis, Jeremy Hale, said, "Ant's keen sense of design, either graphically or his artistry with a camera, is really impressive. He's genuine, authentic and completely embodies our Mountain Khakis customers. To have someone lead our creative efforts and storytelling who lives and breathes the outdoors is incredibly exciting, and I can't wait to see where he is going to take us. Top it off with early career experience in big corporations like Lowes and Ally; he's a wonderful addition to our leadership team".
Sanders will be based in Mountain Khakis corporate headquarters in Charlotte, NC. Mountain Khakis is a part of the La Jolla Group.
Photo courtesy Mountain Khakis