Montana Governor Steve Bullock today invited outdoor recreation businesses to open up shop in Montana and consider the state as a potential location for trade shows such as Outdoor Retailer, which will leave Utah following its summer 2018 show.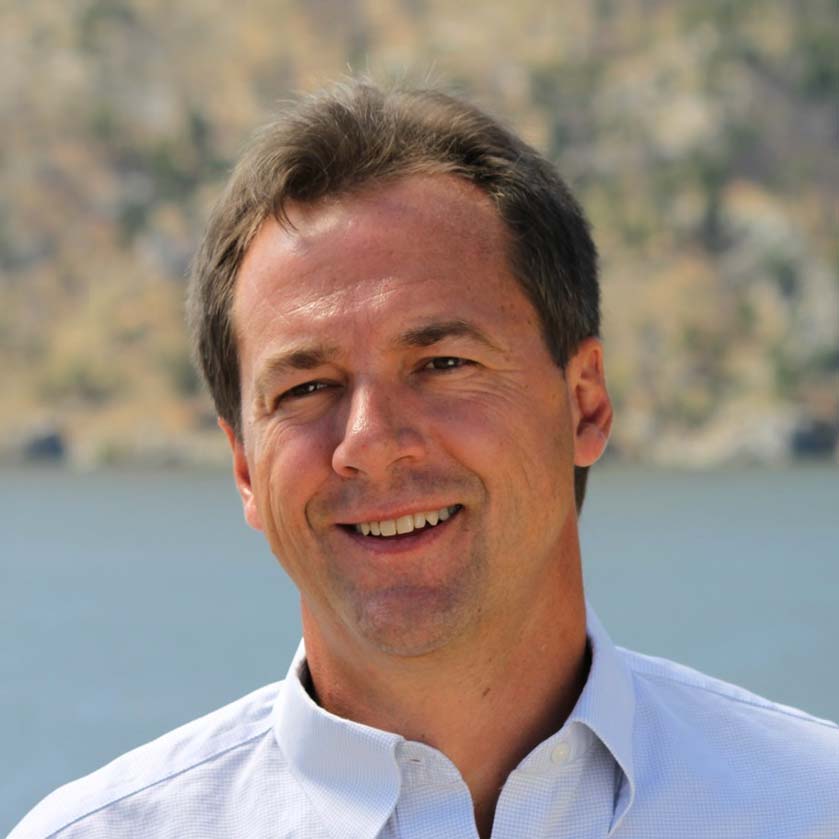 "We're rightfully known for our stunning landscapes, but we are also proud of the efforts we have made to ensure Montana is one of the best places to do business – and it remains that way for generations to come," Governor Bullock wrote. "The outdoor industry and outdoor manufacturers are thriving in Montana. I would welcome the chance to explore this or other opportunities with the Outdoor Industry Association and its partners."
Gov. Bullock highlighted Montana's commitment to keeping public lands in public hands, strong stream access laws, business climate, talented workforce and Western work ethic.
"Montana's top-rated public schools and universities have produced a highly-educated workforce with a Western work ethic," he wrote. "Existing businesses have found it easy to attract talented workers thanks to Montana's splendor supply of the outdoors and quality of life. In short, we work hard and play hard."
Lead photo courtesy National Park Service