Miura Golf makes the world's finest forged golf clubs.
The clubs are designed and manufactured by hand by Mr Miura and his family in their factory in Himeji, Japan.
World-renowned craftsman Katsuhiro Miura began hand-crafting and grinding irons in 1957. He has created one of the most respected brands in the golf industry.Each club is forged individually using old-world steel-making skills to produce the world's finest golf clubs. Today, with his sons Shinei and Yoshitaka, his meticulous evolution of the perfect club will continue.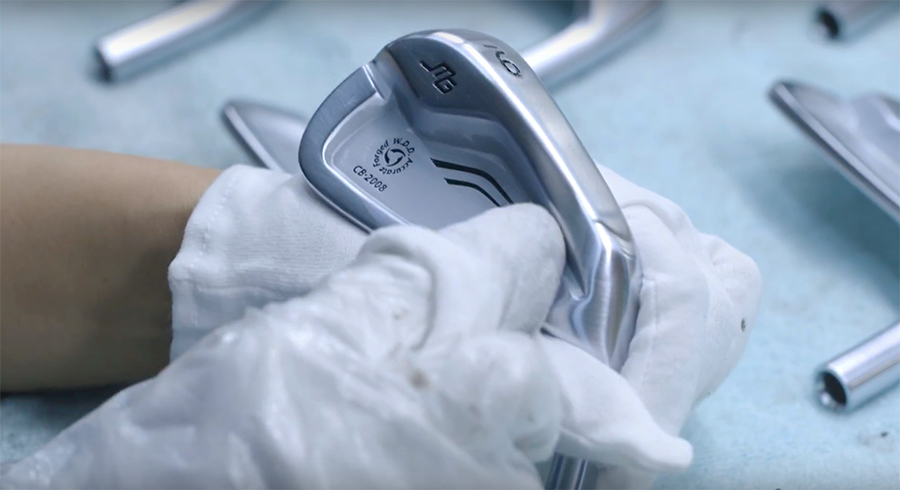 Discovering Perfection: The Miura Story is a short documentary about the Japanese artisan told in three chapters—uncovering the history of the brand, the techniques and future growth behind the most significant manufacturer of golf clubs in the history of golf.
Watch here. Photos and video courtesy Miura