Mission First Tactical, LLC (MFT), based in Horsham, PA, hired Bobby McGee as its executive vice president of product management & innovation.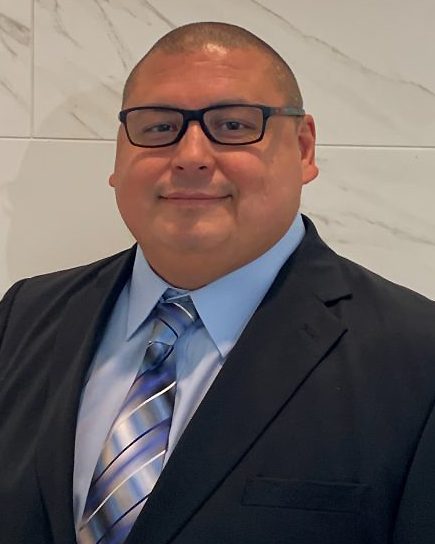 McGee joins the company with over 24 years of experience as a designer in the holster market. In his new position, McGee will provide overall direction to new product design and development and create strategic initiatives for its product lines.
"Bobby is widely considered the leading designer in the holster market and brings deep industry relationships. We are honored he is now joining us and are ready to take MFT to the next level," stated Gordon Edelman, CEO, MFT.
"I'm incredibly grateful for the opportunity to work with a highly talented and skilled CEO and a great team of industry professionals. Mission First Tactical has a huge potential for expansion, and I look forward to building MFT's product portfolio," said McGee.
McGee is a USPSA Grand Master in Production, Open and Limited Divisions and an IDPA Master in all divisions. He holds championships, including an IDPA National Championship. In his work as an NRA pistol instructor, he has trained with civilians, state and federal law enforcement agencies and the U.S. Military Special Forces. He has received accolades and honors for his training, including the Gold Schützenschnur Badge from the German Army Marksmanship Unit, the highest awarded decoration.
Photos courtesy Mission First Tactical/Bobby McGee