On April 14, 1907, the first official Milano-Sanremo cycling race was held. Sixty riders registered, 33 took the start and only 14 riders completed the single-day ride. Frenchman Lucien Petit-Breton won, and the event was a commercial success.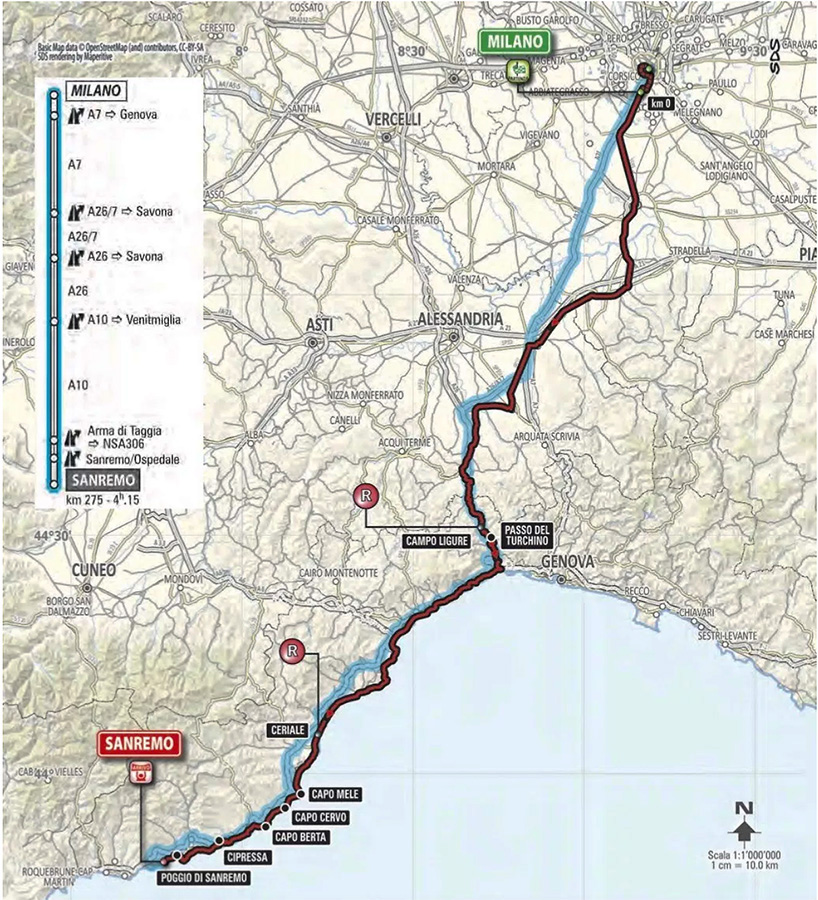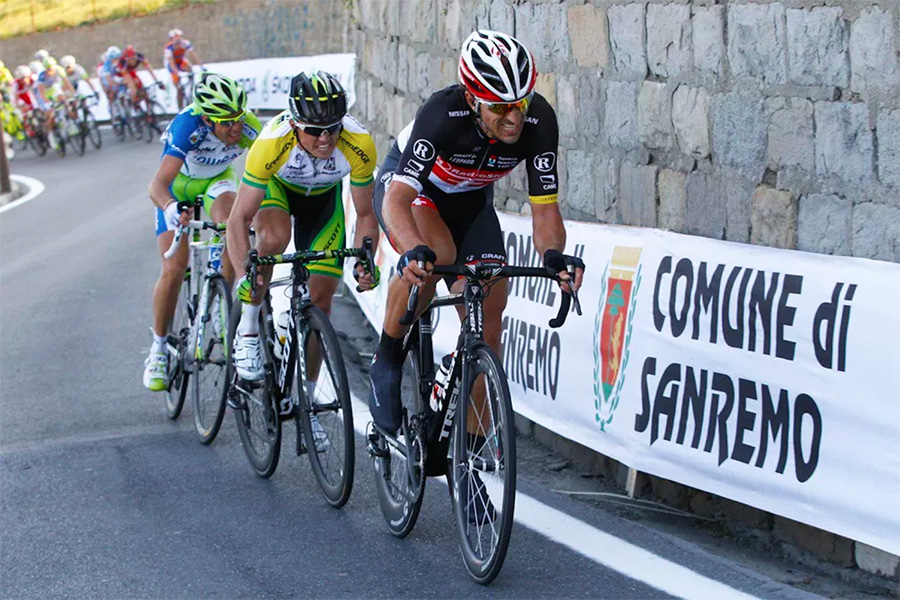 Tomorrow, March 17, 2018, the world's best riders will gather for the 111th Milano-Sanremo, also known as "The Spring Classic" or "La Classicissima."
The course follows 185.2 miles between Milan and Sanremo in Northwest Italy and is the longest professional one-day race—and the first classic race—of the season for pro-cycling. Since 1907, the event has always been held on the third Saturday in March.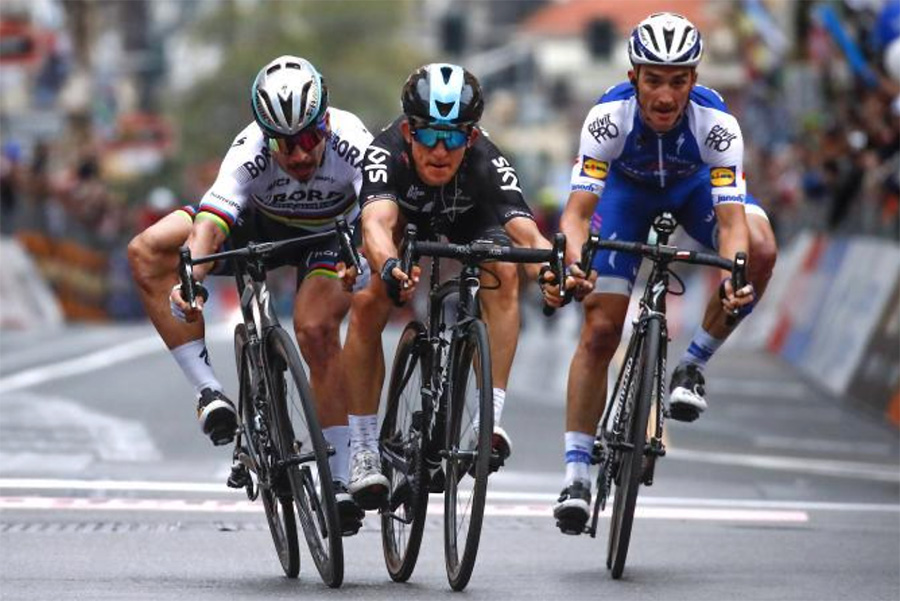 The Spring Classic is the first of five "Monuments" of cycling. Milan-San Remo and the other four Monuments are now the one-day races in which most World Tour points are awarded—100 points for the winner. Tomorrow's route is considered a sprinters classic because it's mainly a flat course, whereas the other Italian Monument race, the Giro di Lombardia, held in autumn, is considered a climbers' classic.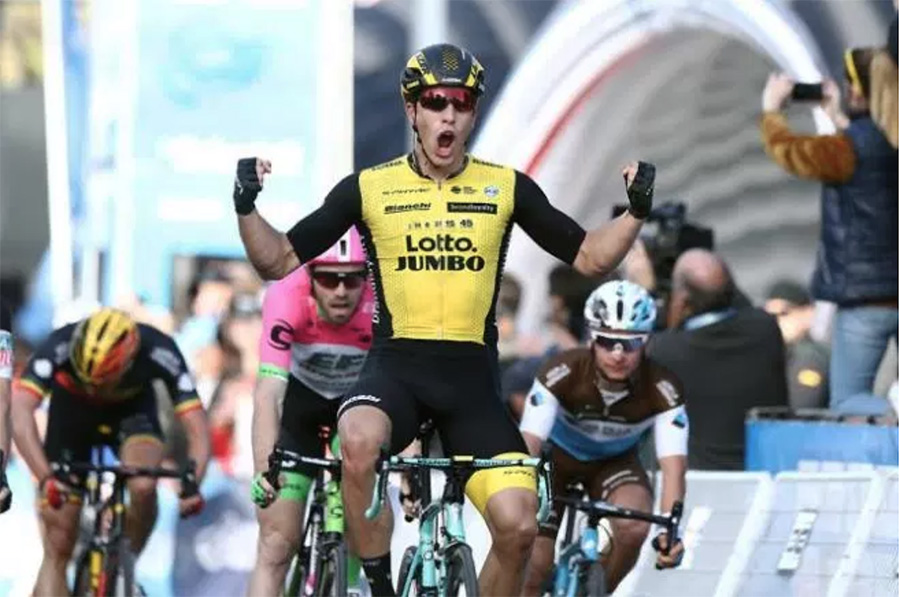 Eddy Merckx was the most successful rider, with seven wins. Tomorrow's champion will have his name etched in stone next to greats like Merckx, Moser, Coppi and Bartle.