We have highlighted some of the greatest moments in sports that took place on Independence Day throughout the years.
Writer: Travis Poulin
1910
The Fight of the Century
The FIRST boxing match of the 20th century that transcended the sport occurred on July 4 in Reno, NV. Heavyweight champion Jack Johnson, the seventh man to hold the heavyweight title in boxing, put his crown on the line against former champion Jim Jeffries. The outcome left Johnson the champion but set off some of the worst racial violence in American history.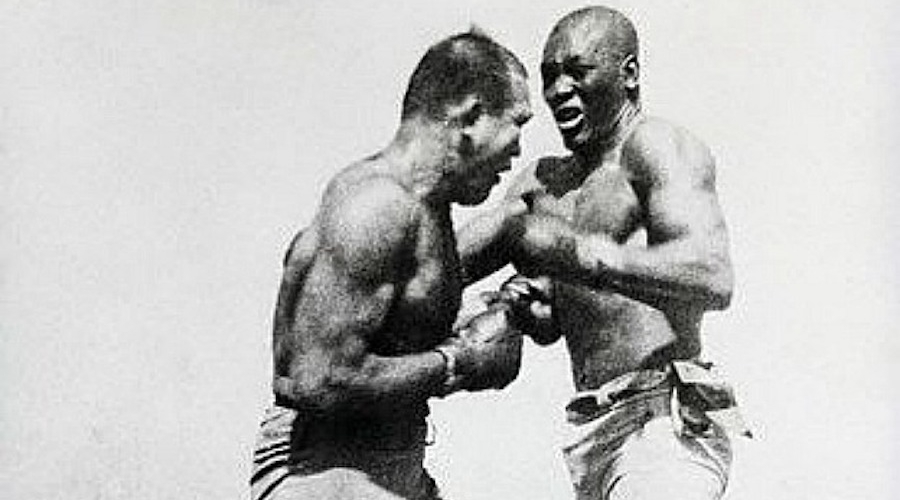 1939
Luckiest Man Speech
Dubbed one of the most famous speeches in history, Lou Gehrig's farewell speech at Yankee Stadium took place on Independence Day 1939. After being diagnosed with ALS and forced to miss a game, Gehrig's 130-game streak came to an end, but this did not stop him from feeling fortunate. "I consider myself the luckiest man on the face of the earth," Gehrig told the crowd.
1980 and 1984
Nolan Ryan And Phil Niekro's 3,000th Strikeout
Ryan and Niekro both joined the exclusive 3,000 strikeout club on America's birthday – Ryan in 1980 and Niekro in 1984. The two men joined Bob Gibson, Walter Johnson and Gaylord Perry for their historic baseball feat. Ryan was 33 at the time and retired at 46 with 5,714 strikeouts.
1981
McEnroe Ends Bjorn Borg's Wimbledon Reign
Winning his first Wimbledon title, John McEnroe celebrated the fourth by defeating Borg – the five-year reigning champion – in four sets, including a 20-minute tiebreaker. Borg had beaten McEnroe in 1980, but could not do it two years in a row. Other July 4 all-American Wimbledon finals saw Jimmy Connors beating McEnroe in 1982 and Pete Sampras beating Andre Agassi in 1999.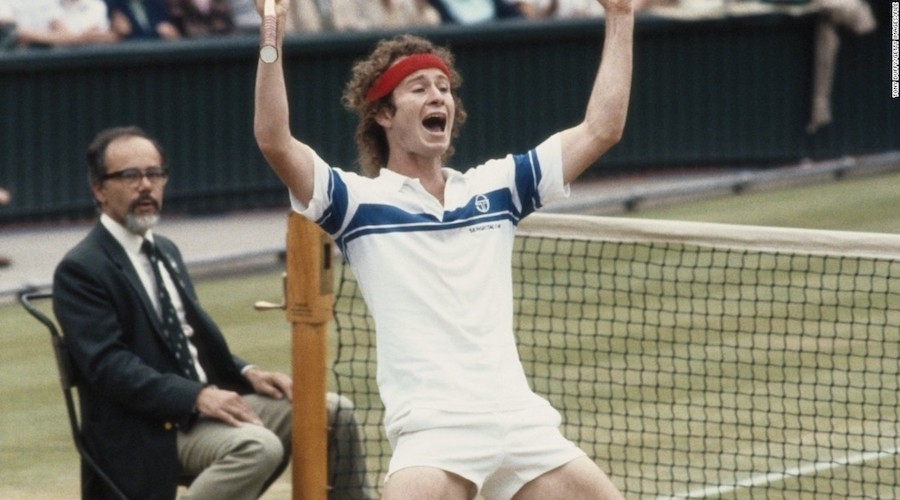 1984
Richard Petty Wins His Final Race
Dubbed "The King" of NASCAR, Petty justified his nickname by winning the 200th and final race of his epic career – the Firecracker 400 at Daytona International Speedway. President Ronald Reagan was spectating the race, making him the first sitting president to ever attend a NASCAR race. The two visited post-race topping off a memorable fourth.
Lead image courtesy Baseball Hall of Fame, video courtesy MLB.com