Columbia Sportswear Company announced that Mark Nenow, president of the Sorel brand, has resigned to focus on his health.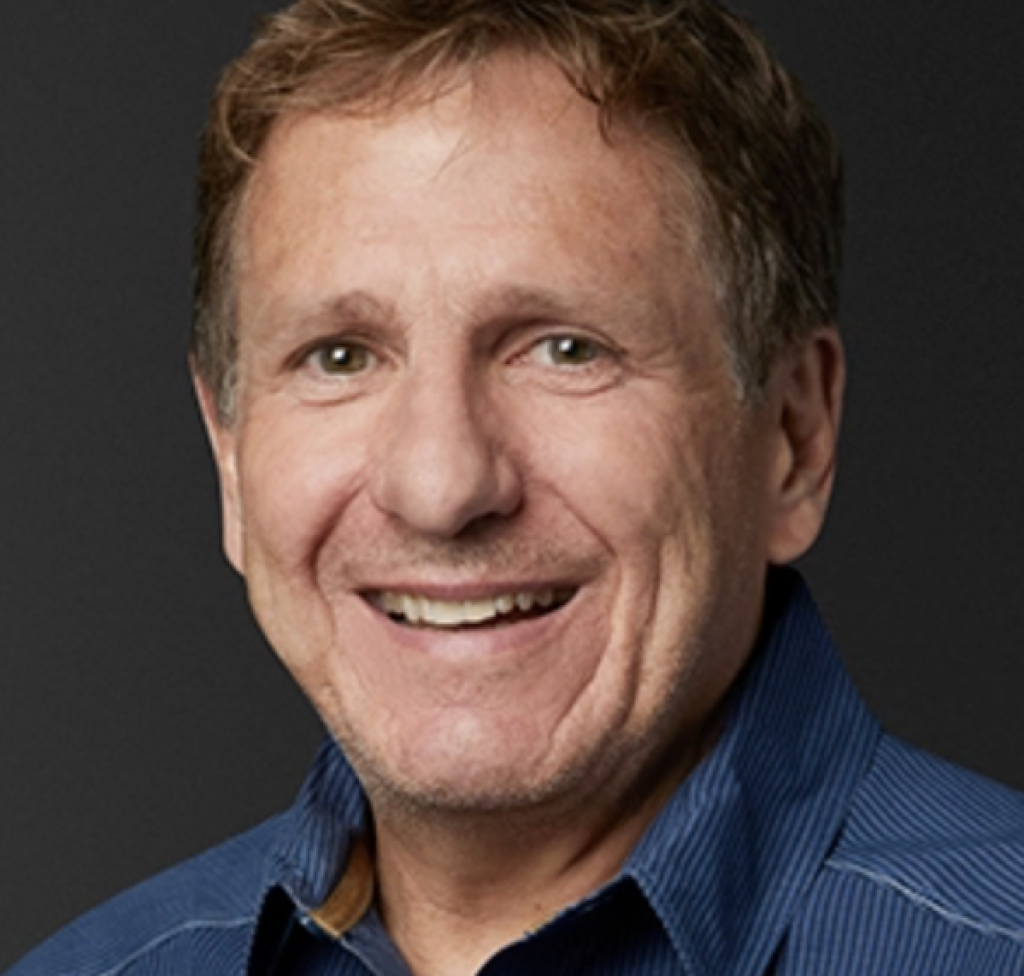 "Mark led the brand to sales of $347 million in net sales in 2022," said Tim Boyle, chairman, president and CEO of Columbia Sportswear Company. "His leadership has been invaluable to this company, and we wish him the very best."
Before joining Columbia as VP of footwear in 2007, Nenow's footwear career included working as VP of global footwear merchandising at Brooks Sports in 2006, and he had a long career at Nike as global footwear product director for the brand's ACG footwear division. Before assuming that role in 1996, Newnow held various product line management and marketing positions for Nike's Running, Trail Running, Distance Running, and Track & Field divisions. Preceding his extensive tenure at Nike, Nenow spent three years at Asics as a category business planner in its Running division and earlier as a sports marketing and promotions manager for its Running, Racing and Track & Field division.
Nenow got into the footwear business from the athlete side. He is a retired long-distance runner. He ran an American record in the 10,000 meters, with a result of 27 minutes, 20.56 seconds in Brussels, Belgium on September 5, 1986; it stood as a national record until May 4, 2001. He ran professionally for Nike, Puma and Asics.
Craig Zanon, SVP of Emerging Brands, will lead Sorel as the company searches for Nenow's replacement.
Photos courtesy of Columbia Sportswear Company