A Family Owned Company Dedicated To Quality and Craftsmanship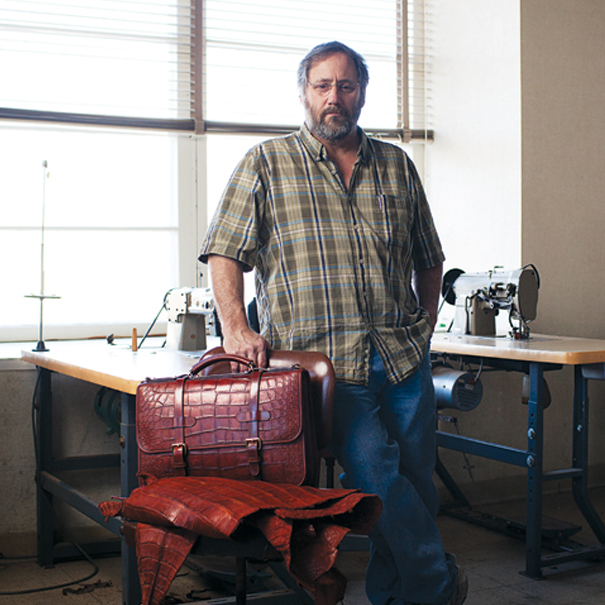 Since 1970 the Frank Clegg family has one mission: to create the finest leather goods in the USA. They believe that an elegantly simple object, devoid of unnecessary decoration and distraction, is the true example of a skilled craftsman.
All of their leathergoods are designed in-house by Frank, his sons and a small team of skilled artisans in their workshop in Fall River, MA using the finest leather made exclusively for the Clegg company. Combining handcrafted luxury with modern innovation is the goal. Below we've curated our favorite styles from the collection.



Photos courtesy Frank Clegg