87,000 Acres • Elevation 5,066′ • Managed By Ranchlands Since 1999
Duke Phillips, III, Ranchlands' founder and CEO, (pictured below), comes from a long line of ranchers. Raising cattle is in his blood and so is his position on protecting the land. Phillip's vision for Ranchlands combines both into a successful conservation-minded ranching operation.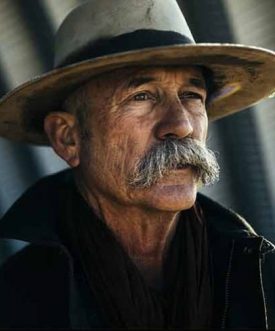 Faced with tough jobs in unforgiving Colorado weather, the crew at Ranchlands decided to create leather goods that can hold up to the harsh conditions they work in every day and the Ranchlands leather shop was founded.
Filson partnered with Ranchlands to offer a small run of their products – all custom-made at Ranchlands with USA-tanned leather.
Ranchlands' land-stewardship practices have caught on through the ranching community so much so that Ranchlands offers turnkey ranch-management services to like-minded ranchers.
More and more ranchers are adopting long-term strategies focused on balancing a healthy ecosystem and profitable business model. For them, living the land for generations to come is more important than just raising cattle.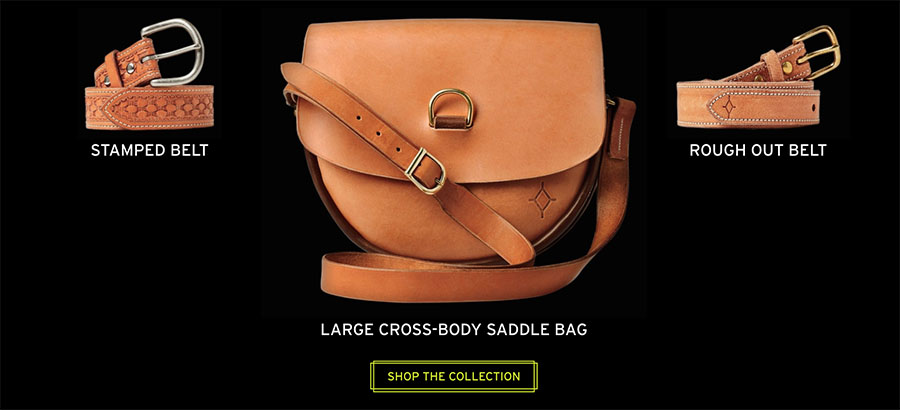 Photos courtesy Filson and Ranchlands USA