A mile from the Hartland Heritage Coast sits the award-winning Griffin Loveland Farm Eco Retreat offering environmentally friendly glamping with a touch of luxury.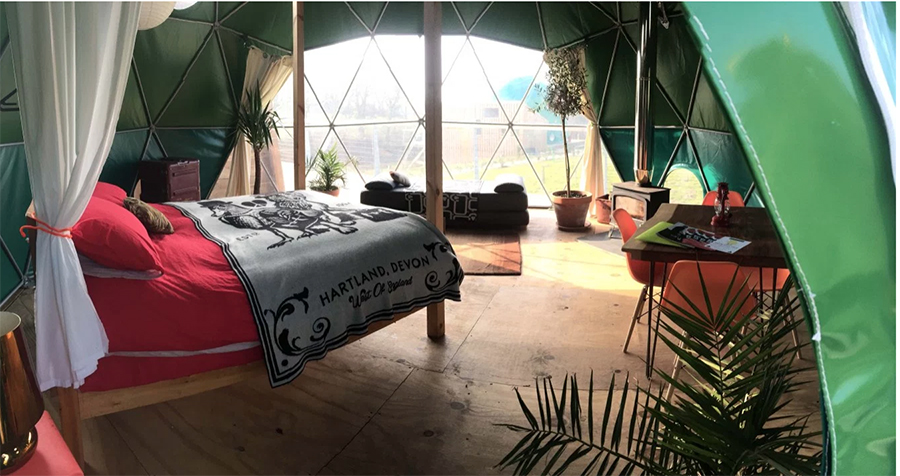 Loveland Farm is the result of an ever-evolving dream where sustainability comes first and life is just a little bit simpler.
Jeff and Karina Griffin, well-known British clothing designers, moved their business from the busy city life of London in 2001 to the Wiltshire countryside into a converted cowshed. Having consulted for some of the biggest names in fashion, the move allowed the Griffin's and their design team, pictured below, to think more freely and to offer a more active lifestyle to their lives.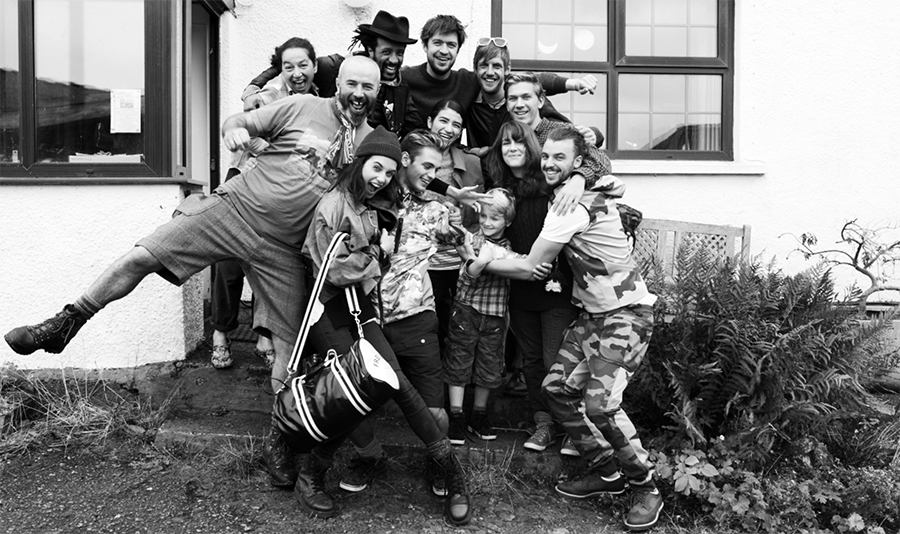 Now based in North Devon, the Griffin Studio continues to design seasonal collections which are sold throughout the world at Loveland Farm — where the lines between fashion and lifestyle continue to blur.
Location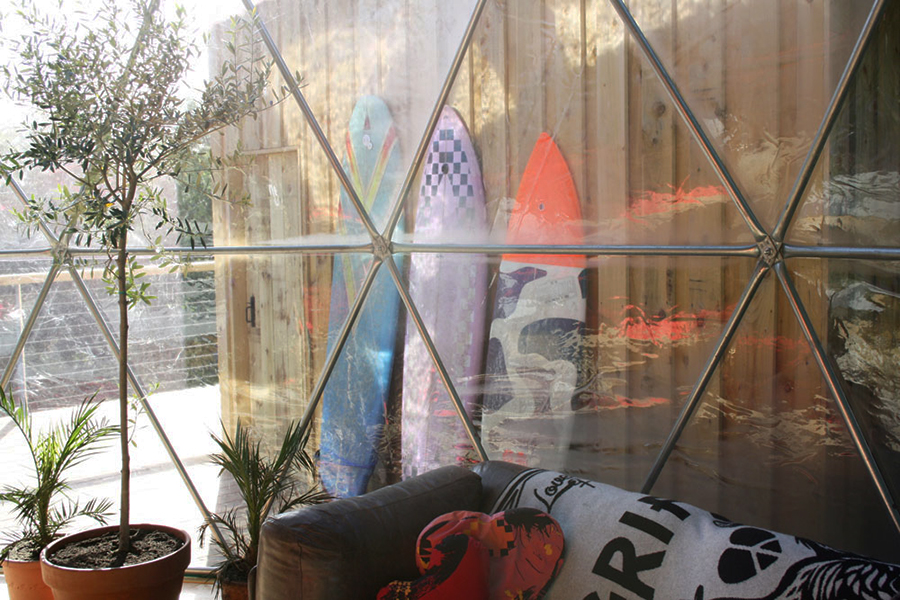 Loveland Farm sits in a small valley just a mile from the coast outside the village of Hartland with nearby beaches rated best in Britain and popular areas for the surfing enthusiast.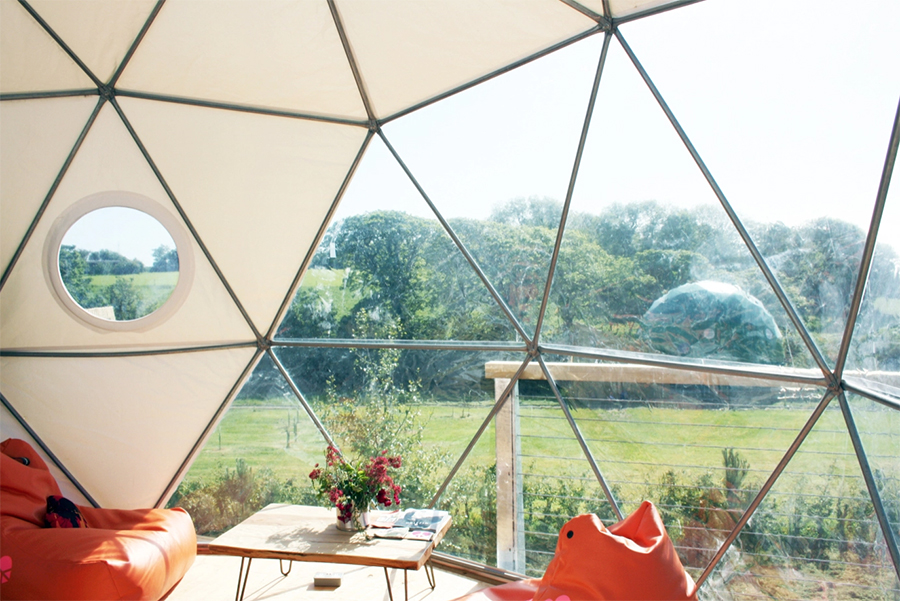 With sandy beaches and dramatic deep slate rock cliffs, the setting is perfect for relaxation and offers guests a chance to glamp it up in a range of Pod sizes each with solar power for a minimum carbon footprint.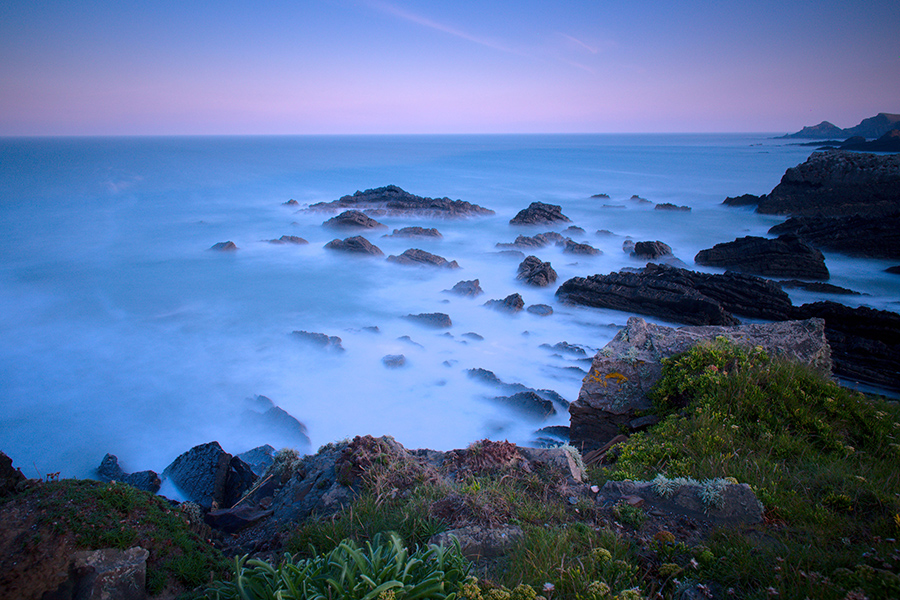 Popular surf spots are within driving distance and plans for the farm and future ideas flow consistently. More  accommodation options will be offered in the not to distant future including geo-dome pods, yurts and converted barns. Click to view the unique world of greener accommodations. Photos courtesy Jeff and Karina Griffin