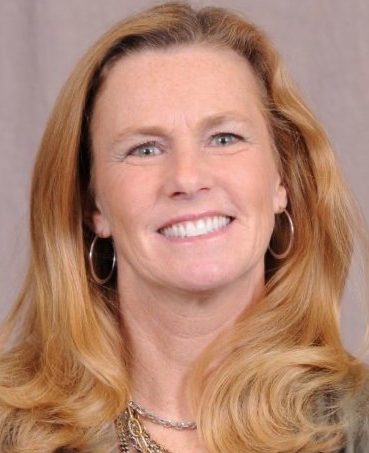 On March 31, Lisa Hawkins, Outdoor Caps outside sales rep for Idaho and Oregan will retire. Randy Snyder, who represents the brand in Alaska, Montana and Washington, will assume her role in those states.
Hawkins has worked and represented the company for 15 years.
"I have had the pleasure of working with so many great people who brought a unique approach to their job and are such great people."
Snyder, who steps into her role, said, " I am excited to travel to new territories and to connect with more fun, energetic and talented business leaders." He has worked with Outdoor Cap for 13 years.
Photo courtesy Outdoor Cap