Liz Thomas is a national treasure. She is one of the most experienced female hikers in the U.S. and is known for backpacking light, fast and solo.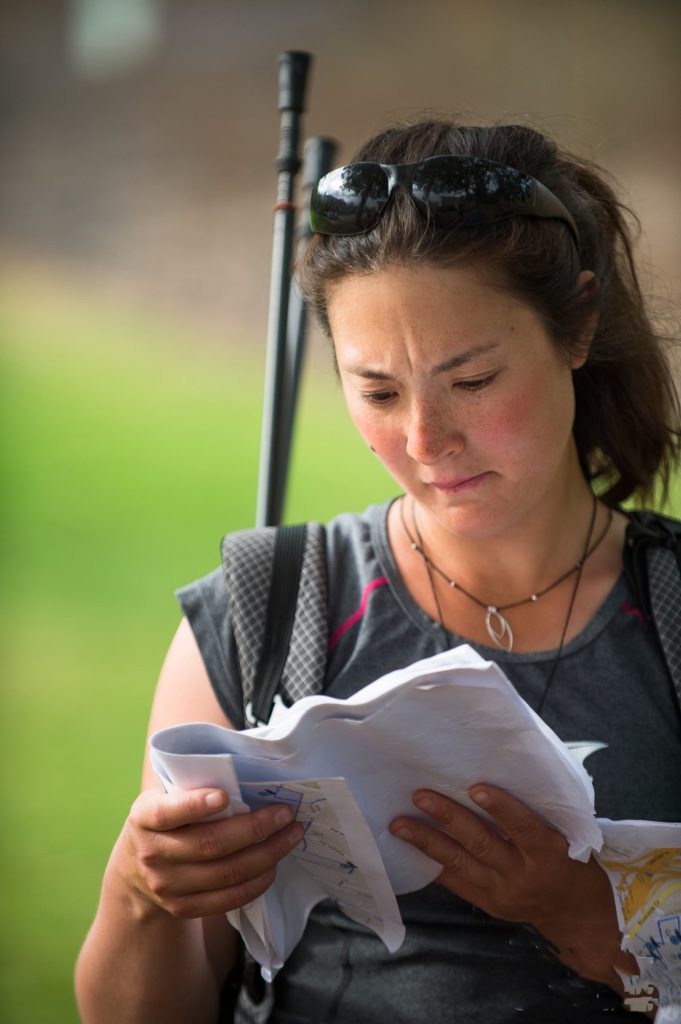 In 2011, Liz broke the women's unsupported speed record on the 2,181-mile long Appalachian Trail, besting the previous record by almost a week. She has completed the Triple Crown of Hiking — the Appalachian Trail, the 2,650-mile Pacific Crest Trail, and the 3,100-mile Continental Divide Trail — and has backpacked over 15,000 miles across the U.S. on 16 long distance hikes, including the pioneering traverse of the Chinook Trail across the Columbia River Gorge and the pioneering traverse of the Wasatch Range — which she did solo. Liz is affectionately known as the "Queen of Urban Hiking," having pioneered and completed routes in five cities across the U.S.
"Long distance hiking will end up giving back more than you put into it. It will change you. You don't have to walk all the way from Mexico to Canada to get something huge out of it and to have it change your life."
In her time when she is not on the trail, Liz received her Masters in Environmental Science from the Yale School of Forestry & Environmental Studies and the Doris Duke Conservation Fellowship for her research on long distance hiking trails, conservation, and trail town communities — a project she is applying in her work with the trail non-profit Continental Divide Trail Coalition.
Crown Trails Headwear will host Liz Thomas for a Q&A and book signing at ORWM, Booth # 21202-SL, on January 26 at 10:30am. By donating $20 to the Partnership for the National Trails System you will get a signed copy of her book Long Trails: Mastering the Art of the Thru-Hike, one Crown Trails hat from this season's collection, pictured here, one tube of Sawyer Sunblock, 4oz bag of Triple Crown Coffee, and one entry into a larger raffle for one of six big prize packs.
Liz serves as the Vice President of the American Long Distance Hiking Association-West and as one of four ambassadors for American Hiking Society. She is the instructor for Backpacker Magazine's first Introduction to Thru-hiking Course.
Photos courtesy Liz Thomas