LAMO Sheepskin Inc. appointed Edna De Pamphilis as its new Marketing Director. In this position, De Pamphilis will oversee marketing and initiatives across the LAMO Sheepskin Inc. portfolio and its subsidiary brands, including LAMO, Oomphies, Après by LAMO, and Somersby.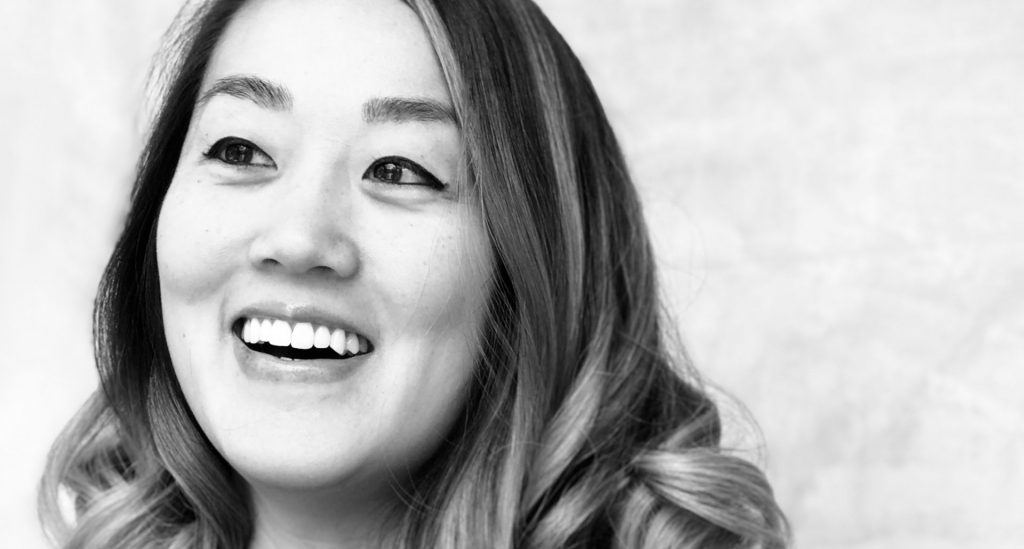 "It has been a pleasure joining the LAMO family over the past few weeks, and I look forward to leveraging my past experiences to help grow the brands in the LAMO Sheepskin, Inc. portfolio," said De Pamphilis. "It is evident that over the last 25 years, LAMO Sheepskin Inc. has established itself with its diverse portfolio of brands, and I am excited to be a part of the next chapter."
De Pamphilis comes to LAMO most recently from BearPaw, where she served as Global Marketing Director. She has over 13 years of marketing experience, 10 of which working directly with footwear brands.
"Edna's extensive background in both marketing and footwear make her an instrumental part of the growing LAMO Sheepskin Inc. team," stated Jerry Breig, COO, LAMO Sheepskin Inc. "Her presence has provided a fresh perspective on the goals that we have set over the next year, and we are excited to see her excel in this role."
Photo courtesy LAMO, Edna De Pamphilis