No other animal logo in fashion is as iconic as the LaCoste Croc.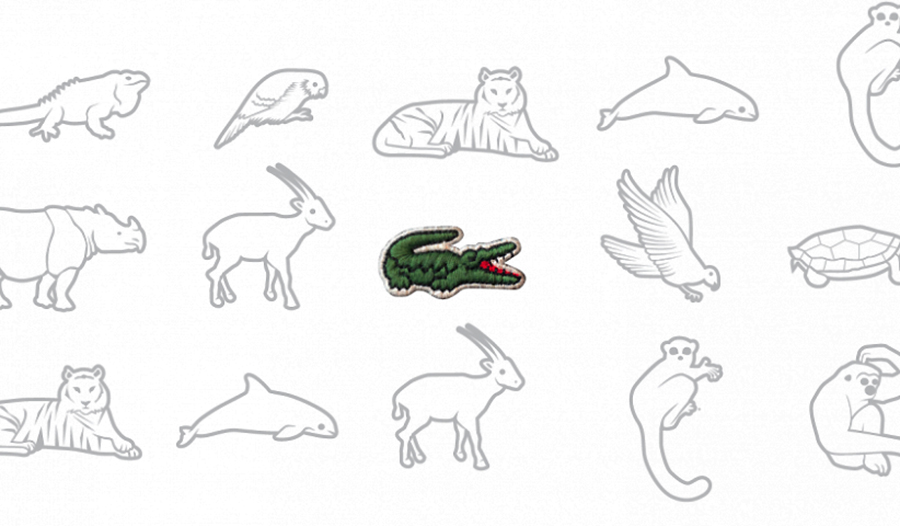 The emblem has been a part of the country club and collegiate set since 1933 when French tennis star René Lacoste collaborated with André Gillier to establish his sportswear label. After 85 years, LaCosta's Save Our Species has given the lonely croc friends with the company's Save Our Species campaign.
A set of 10 limited edition polo shirts were featured during the brand's runway show at Paris Fashion Week last week, and sold out immediately. Not surprisingly, LaCoste made the exact number of shirts to correspond with the number of animals that remain in the world. For example, 30 Gulf California Porpoises exist in the world, so 30 shirts were produced.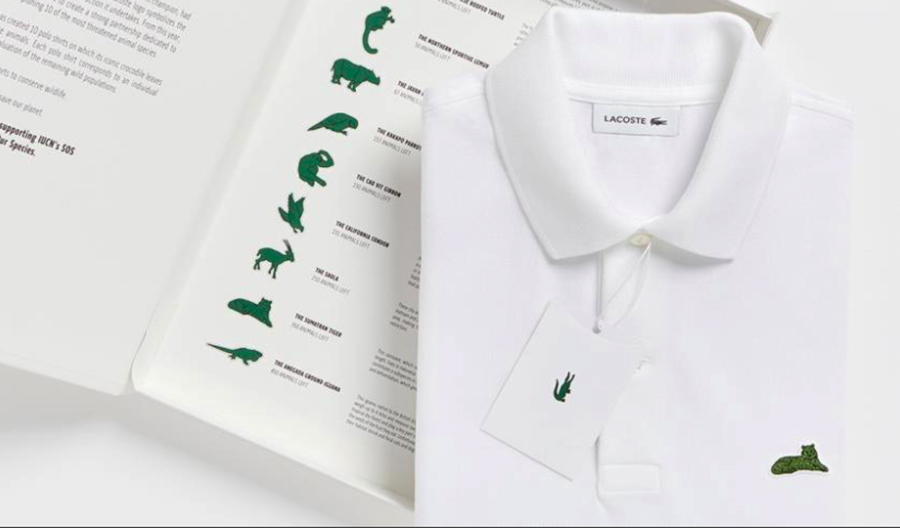 In total, 1775 shirts were manufactured, equal to the number of animals remaining between the species. Revenues from the sale of the shirts were donated to the International Union for Conservation of Nature, IUCN, a 70-year-old international organization working in the field of nature conservation and sustainable use of natural resources.
Lacoste x Save Our Species collaboration drew the attention it was meant to; it helped frontline projects worldwide working hard to ensure the long-term survival of threatened species, habitats and the people passionately defending them.
The Lacoste x Save Our Species polo shirts mark the beginning of a three-year partnership between the brand and the IUCN.
Photos courtesy LaCoste