In a regulatory filing, Kohl's, Inc. reported that Dave Alves, who joined the retailer as president and COO in late February, has left the company.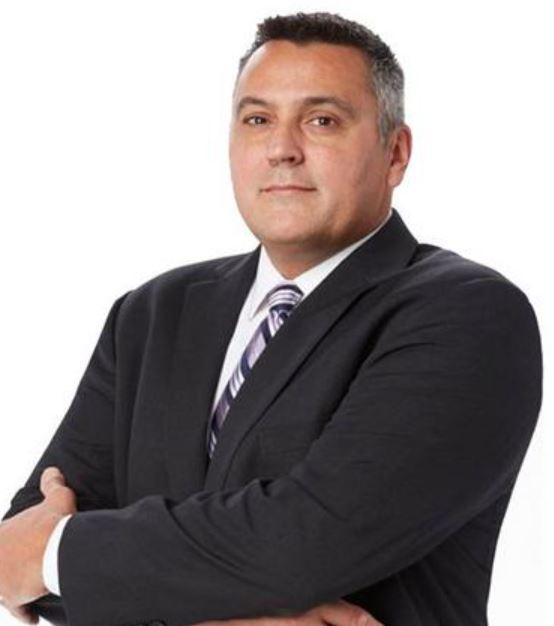 According to a Securities and Exchange Commission filing, Alves' last day at Kohl's was Friday.
Kohl's said in a media statement, "Dave Alves, Kohl's president and chief operating officer, is leaving Kohl's to pursue other opportunities. We thank Dave for his leadership and wish him all the best in his future endeavors. We will not be backfilling his role."
Before joining Kohl's, Alves was president and chief retail officer for Bealls Retail Group, overseeing all Bealls Stores, Bealls Outlet Stores, Burkes Outlet Stores, and Home Centric. Before Bealls, Alves held leadership roles at TJX Canada and TJX Europe, Hudson's Bay and Sterling Shoes.
Alves joined Kohl's soon after the retailer named Tom Kingsbury its permanent CEO. Kingsbury had served as interim CEO since December when former CEO Michelle Gass stepped down to join Levi Strauss.
Photos courtesy Kohl's