The Kohl's Corporation's board of directors unanimously appointed Tom Kingsbury as chief executive officer, effective immediately. Kingsbury had served as Interim CEO since December 2, 2022 and will continue to serve on the company's Board.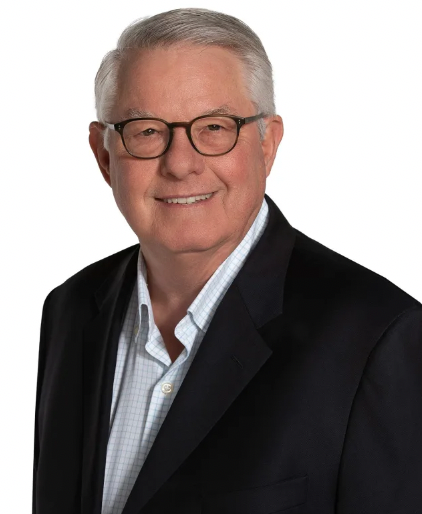 "Tom's exceptional track record growing retail businesses and his deep knowledge of Kohl's makes him the right choice for Kohl's next CEO. Since joining the board, Tom has added valuable insight and perspective, and as interim CEO, he has demonstrated strong leadership and made a meaningful and positive impact on the organization," said Board Chair Peter Boneparth. "The board has the full confidence in Tom's ability to drive the business forward, focusing on accelerating sales and profitability, and we look forward to our continued work together."
"This is a pivotal time for Kohl's, and I am excited and energized to work with our talented team to elevate our performance and create value," said Kingsbury. "During the last few months, I have seen the passion and dedication of the Kohl's team and the unique value we can bring to our customers nationwide. I look forward to partnering with the board and leadership team to build on our strengths and deliver on our strategy for our shareholders and other stakeholders."
Kingsbury brings over 40 years of retail industry experience serving in executive leadership and board roles at Kohl's, Burlington Stores, Inc.,and The May Department Stores Company. He led Burlington Stores, Inc. as president and CEO from 2008 to 2019 and served on the Burlington Stores board of directors from 2008 to 2020, including as chairman from 2014 to 2019 and as executive chairman from 2019 to 2020.
In connection with this appointment, Kohl's has entered into a cooperation agreement with Macellum Advisors GP, LLC, and certain of its affiliates, pursuant to which Macellum has agreed to a multi-year standstill, voting and other provisions.
Michael Bender, independent director and chair of the board's nominating and ESG committee, said, "The board appreciates our constructive dialogue with Macellum during the last few months and their engagement as we conducted the CEO search process. We look forward to their continued support and partnership."
Managing member of Macellum, Jonathan Duskin, remarked, "we are very excited about the future of Kohl's under the leadership of Tom and have the utmost confidence in his ability to maximize shareholder value."
Photos courtesy Kohl's