K-Swiss hired athletic footwear industry veteran Rob Langstaff as international brand president.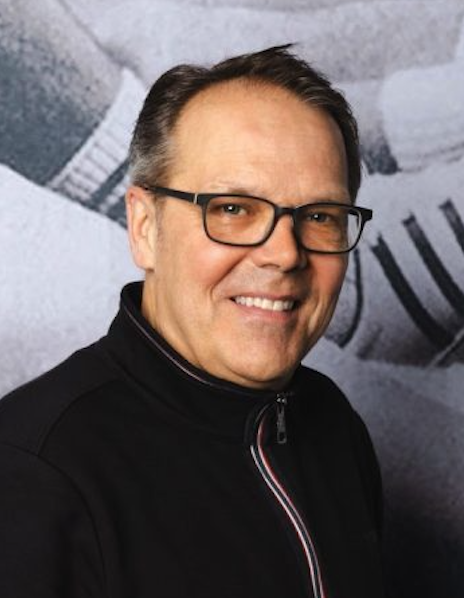 Langstaff, a "former 4-minute miler," began his career as Track and Field category manager at Adidas. After several years working at Adidas' headquarters, he moved to Japan to launch the Adidas Japan subsidiary becoming president of Adidas Japan, where, in 2005, he led the brand to the number one position in the marketplace for the Japanese retail trade. Thereafter, he was promoted to president of Adidas North America.
"I'm thrilled to become part of the K-Swiss team and contribute to the growing success of this rich heritage brand. There is so much opportunity for growth and expansion that I'm looking forward to sharing my knowledge and expertise with the brand," Langstaff commented in the release. "The product continues to redefine what high performance is and can be. I am excited to see how we can excel the brand."
"We are very pleased to welcome Rob to K-Swiss as our new international president. Rob comes to us with much knowledge and years of experience, and we are confident he will be a remarkable addition to the leadership team while supporting the evolution we are experiencing," says Holly Li, CEO of K-Swiss Global Brands (KSGB).
Photo courtesy K-Swiss