John Burroughs, an accomplished mountaineer and world traveler, founded Cascade Designs in 1972 and has led the company to award-winning acclaim with brands Cascade Designs, Therma-a-Rest, Mountain Safety Research, Platypus, SealLine and PackTowl.
After 42 years at the helm, the 82-year-old chairman of the board has made a lasting impact on the outdoor industry. Current company president David Burroughs, John's son, will take over the lead role as chairman of the board, pictured above right with his father.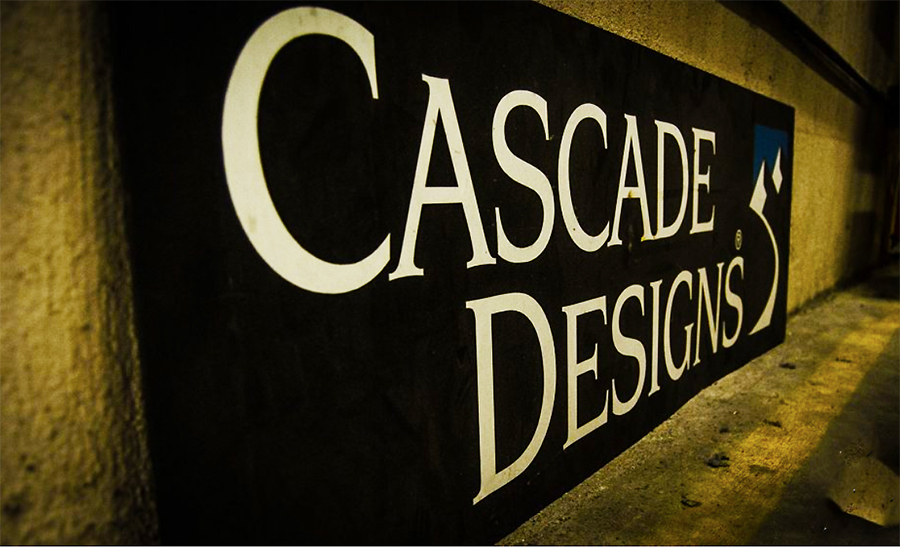 "I am proud of our accomplishments over the years and that our products have been an integral part of the outdoor experience for so many people around the world. The future success and growth of Cascade Designs is assured by its continuation of what we set out to do nearly 50 years ago: create innovative, quality solutions to real-world needs by listening to our customers." — John Burroughs

"I started in this business a long time ago packaging Therm-a-Rest accessories in my bedroom as a kid. After learning the business and industry from my father in an official capacity for nearly 14 years, I'm looking forward to building upon the company's engineering and manufacturing heritage and continuing the tradition of making award-winning products."— David Burroughs
Lead photo courtesy Cascade Designs/Scott Rinckenberge.