Jackson Adventures has named Brad Taylor as VP of sales. Taylor brings 25 plus years of experience in the paddling world to the brand. He will manage its global sales initiatives taking over as part of what has been a continual evolution at Jackson this past year.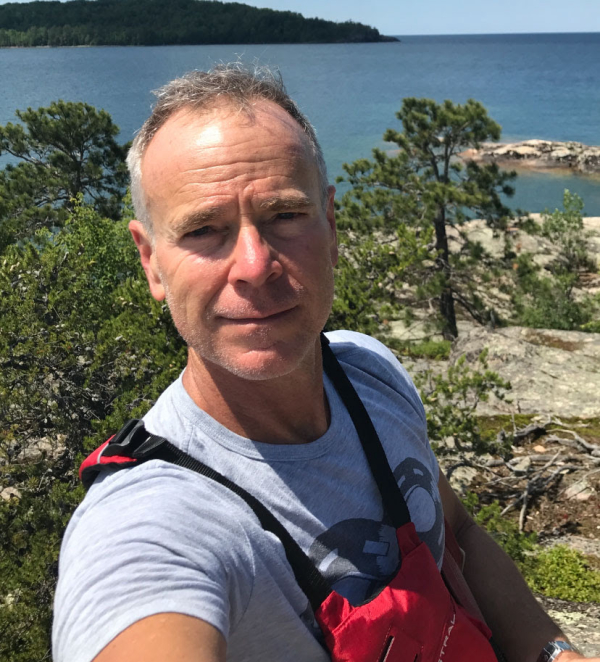 "Brad fits perfectly with the Jackson environment," said CEO Peter Hausin. "He connects the culture of paddlesports with business extremely well. Brad is an avid paddler, and he knows the industry both as a paddler and a businessman."
Taylor replaces Doug Ragan, who is leaving the company in a move to Oregon.
"Jackson has had a lot of momentum in sales over the last two years, and I step into an incredible track record," Taylor added, "Jackson's unique programs are some of the strongest in the industry and will continue to get better, but the groundwork is thanks to Doug.
"Paddlesports is where I belong", reflected Taylor. "Two years away from my home in the kayaking world was long enough." Taylor spent a short stint with Merrell after almost two decades working with some of paddling's top brands like Dagger, Wavesport and Wilderness Systems. In each of his roles, Taylor led predominantly in sales at regional and national levels and is intertwined in the history of paddlesports growth through the last 25 years in the business.
Photos courtesy Jackson Adventures/Brad Taylor