Jack Wolfskin, which is owned by Callaway Golf, has appointed André Grube as its new CFO.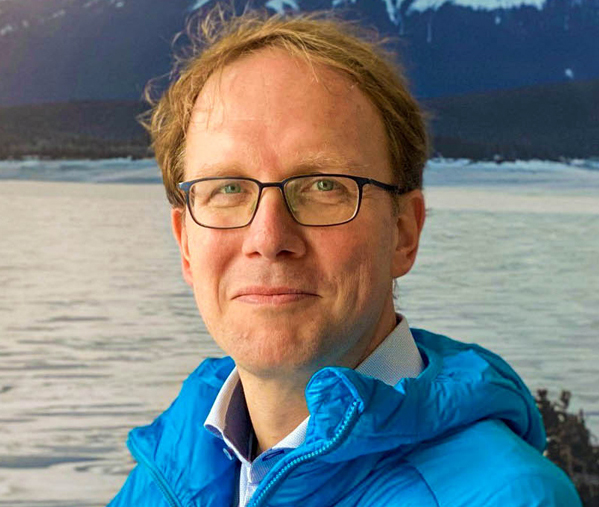 In his new role, Grube is responsible for finance, tax and legal, human resources, and office management. He succeeds Ante Franicevic who is leaving the company on October 15.
"I am delighted that we have been able to win André Grube, an experienced financial expert from the outdoor industry, for Jack Wolfskin. In particular, he is now responsible for completing the full integration of Jack Wolfskin into the Callaway Golf Group, "says Melody Harris-Jensbach, CEO of Jack Wolfskin.
The 45-year-old Grube comes from the Swiss outdoor company Mammut Sports Group where, as Group CFO, he has been responsible for finance as well as human resources, inventory management, logistics, and strategic planning since 2018. "During this time, Grube was involved in the implementation of important organizational and strategic changes in the company and made an important contribution to the rise of the Mammut Sports Group to a global player with high profitability," said the press release.
Photos courtesy Jack Wolfskin