Castelli gear stood atop the podium at the Tour de France with the winning Climbers 2.0 Jersey and Inferno Bibshort.
This year's Tour had excitement, drama and controversy but through it all Team Sky remained cool under pressure from start to finish line. This was due in large part to the Climber's 2.0 Jersey and Inferno Bibshort made by the Castelli Rosso Corsa label.
The Jersey and Bibshort represent a breakthrough in cycling innovation that combines aerodynamics with lightweight materials and gave Maillot Jaune winner Chris Froome an advantage over the rest of the peloton.  
Climber's 2.0 Jersey was created with the focus of making it light for the big alpine climbs as well as cool for hot days. The resulting jersey is extremely cool and lightweight. When put through wind tunnel testing, the jersey posted the same results as the Aero Race 5.0 Jersey, just 2 watts slower than the updated 2016 Aero Race 5.1 Jersey, the most aero jersey ever tested.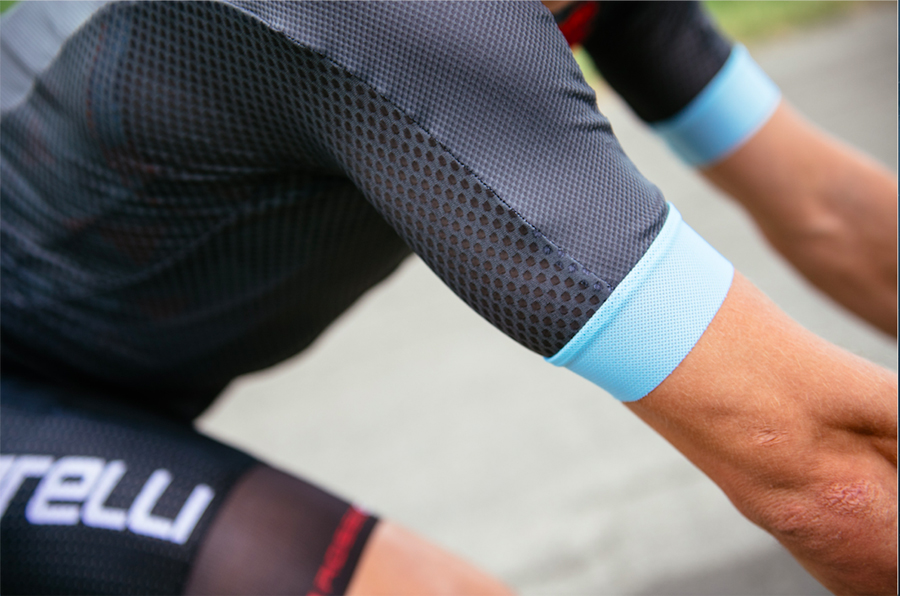 Inferno Bibshort hot-weather short just got hotter—or cooler, depending on your definition. Castelli lightened the fabric on the sides and back of the legs, added the airy GiroAir leg band, and updated the seat pad.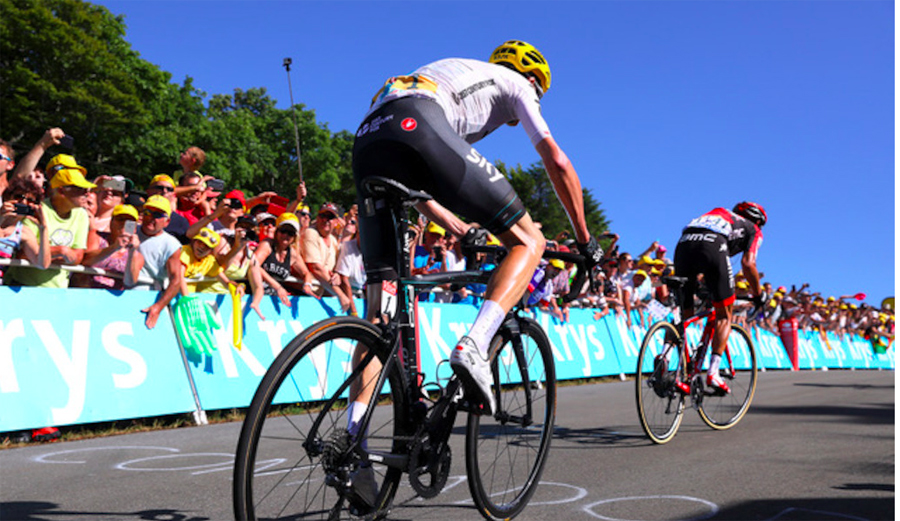 Photos and video courtesy Castelli